bFlash is your must have tool for automotive control unit reprogramming.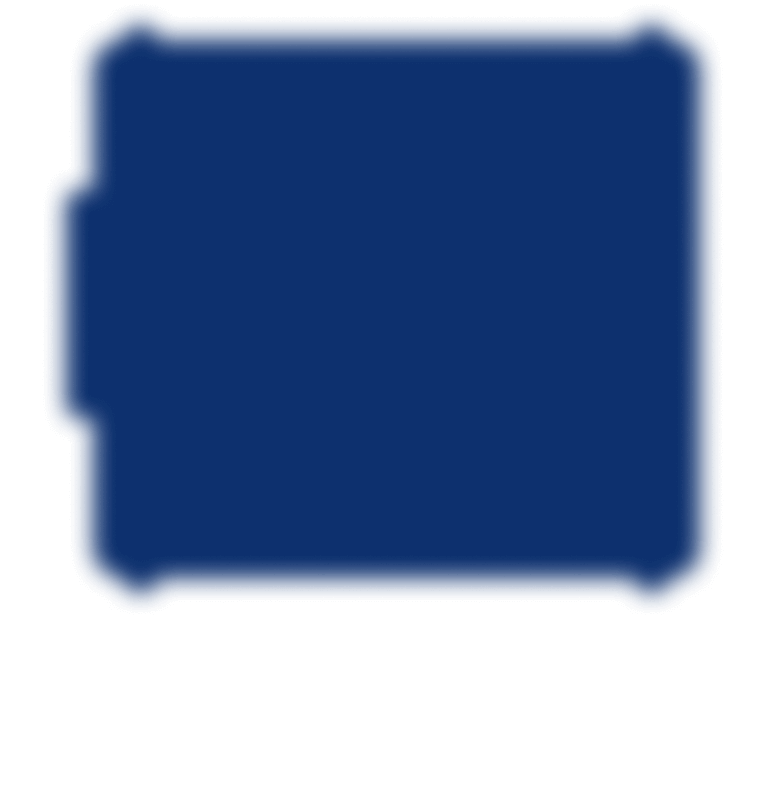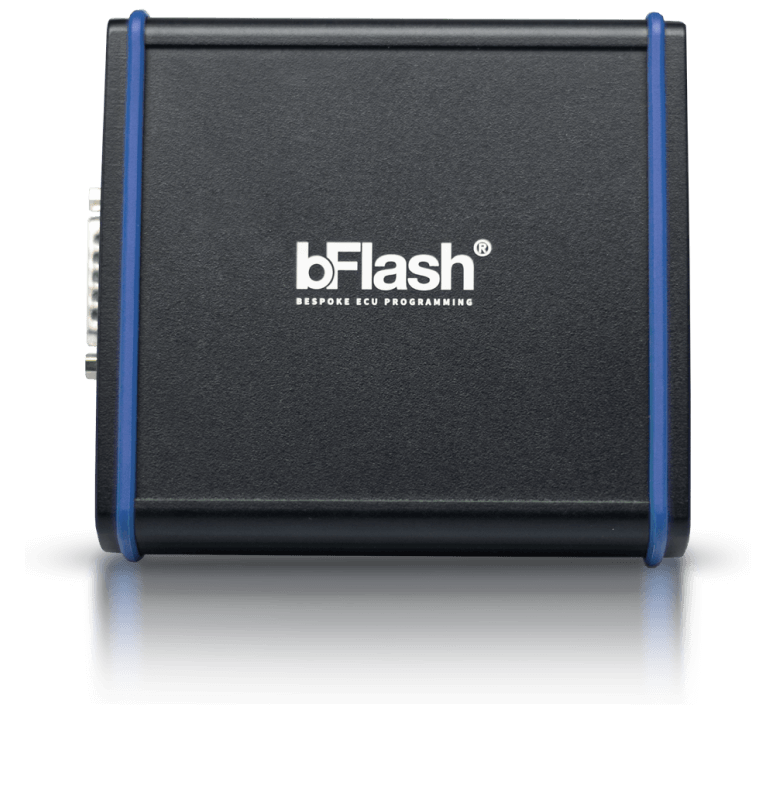 Our Features
bFlash offers more than any other ECU flash tool. It is packed with powerful features, such as multi-method control unit programming, data logging, diagnostics, and real-time tuning.
Compatibility
Instead of bFlash car list, we provide you with ECU and TCU lists as many brands offer identical car models & versions that share the same Control Unit Types. Search for your model below.
Testimonials
Wondering why bFlash is considered one of the best ECU programming tools? Learn how tuning centers, automotive workshops and calibration engineers around the globe use bFlash and change the way they do business.
News
Check the latest news and exclusive releases by bFlash: software updates, announcements, and tutorials are all gathered in one place.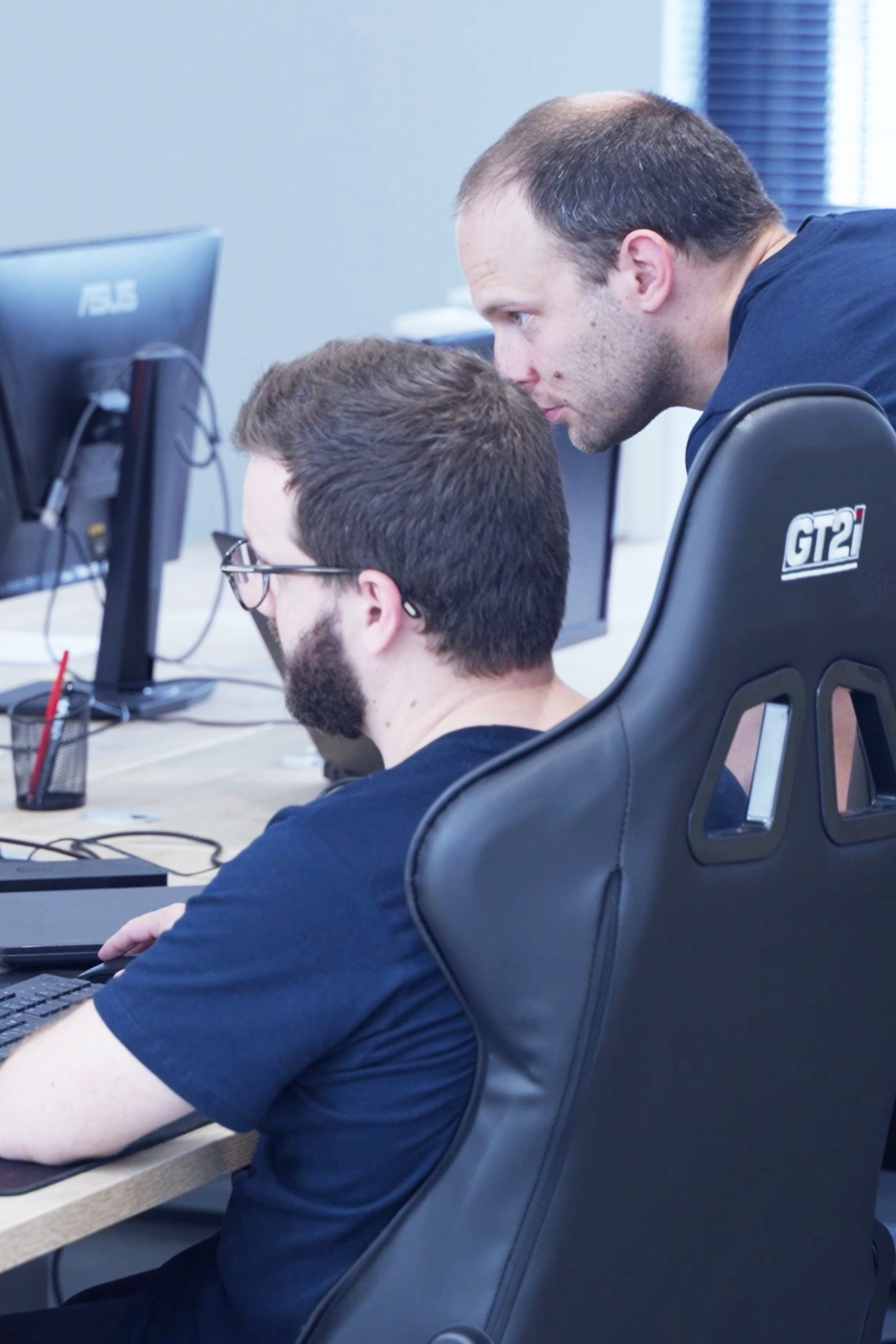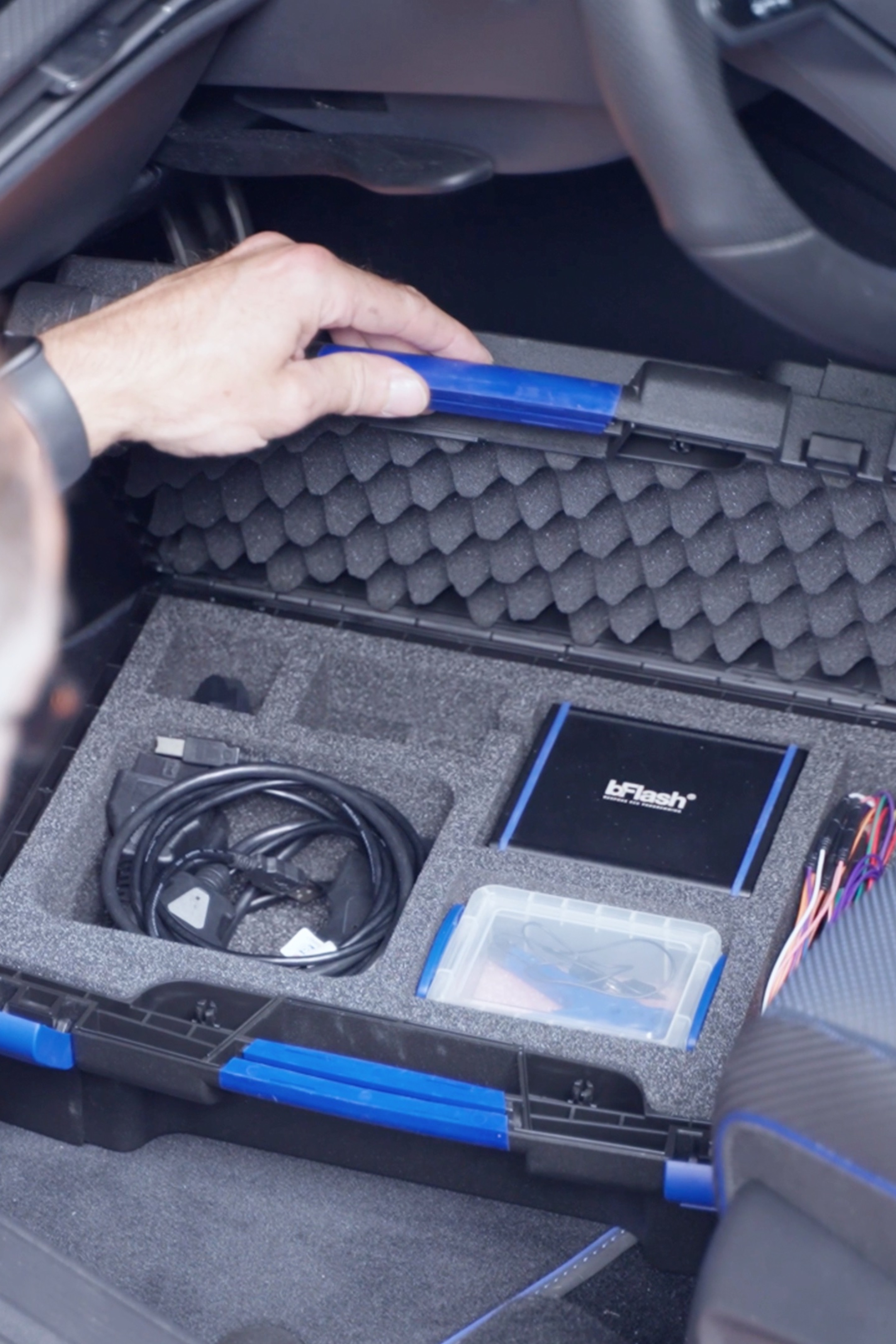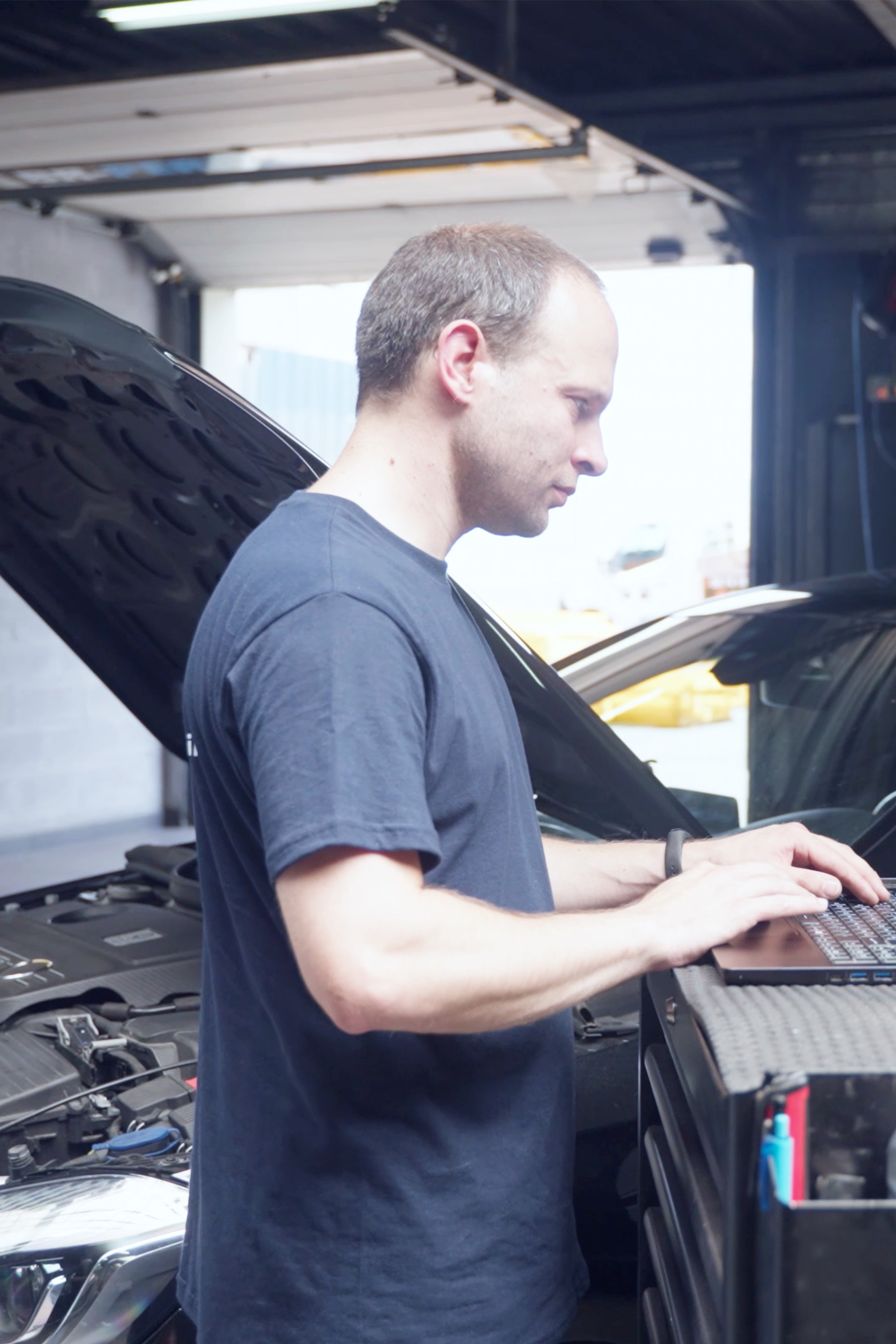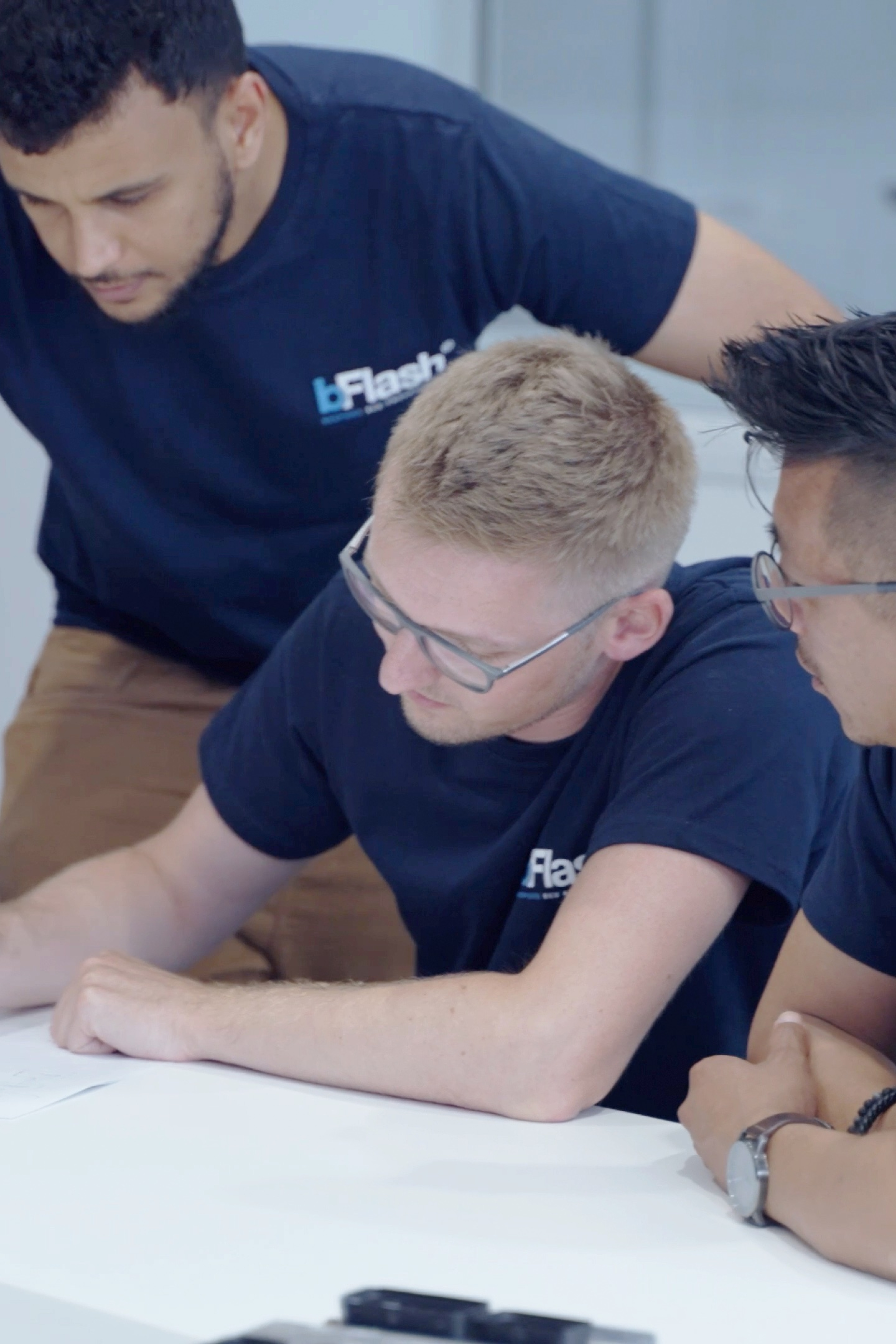 About us
bFlash was created when a team of experienced automotive engineers wanted to have an all-in-one solution, which would satisfy your needs, whether you are a calibration engineer, a tuning dealer or you own a repair shop.
Today bFlash is the tool trusted by tuners and calibration engineers in 120+ countries. Our in-house team takes care of everything: research and development, marketing, sales, and support.
We know the market from A to Z, which allows us to consistently release new protocols and assist each of our customers individually. Oh, and we like memes too.
More About us
Subscribe to our newsletter!