Welcome to bFlash
bFlash® is your
must have

tool for automotive control unit reprogramming. Discover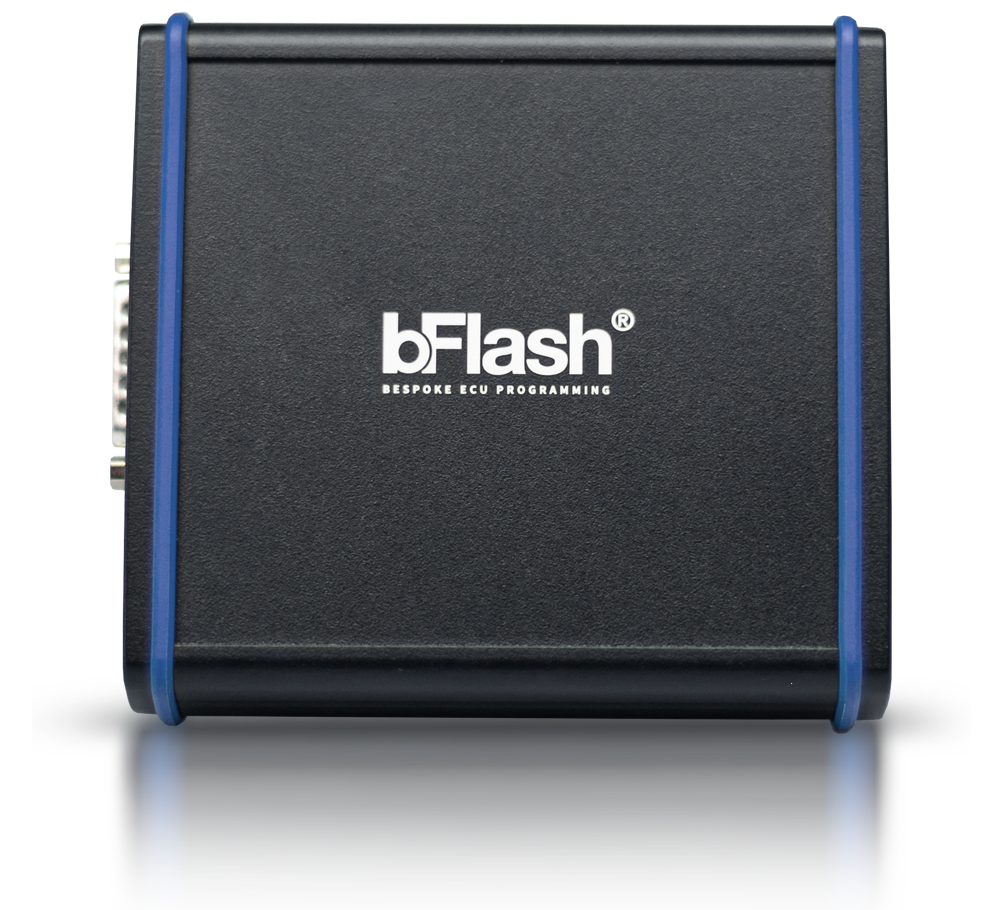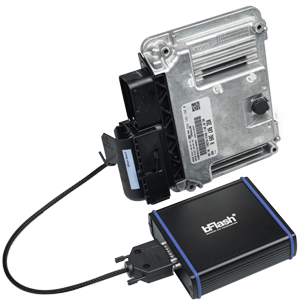 Introduction
bFlash is a unique solution developed by
automotive experts
for professional chiptuners, calibration engineers and control unit (ECU and TCU) repair shops.
Through high standard engineering and innovation, we strive to continuously improve our product and deliver bespoke solutions to our industry : the first
all-in-one tool
on the market combining
multi-method control unit programming, datalogging, diagnostic
and
real time tuning ability.
ecu programming
datalogging
diagnostic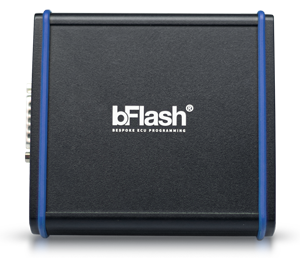 realtime tuning
log review
car network analysis
Testimonials
Don't take our word for it.
Michael Knaus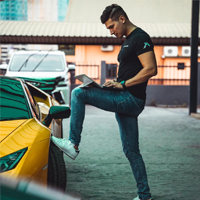 100% worth the wait!
Having used the tool countless time's since having it and yet to have a issue. RS3 8p over obd was a nice touch. Be able to data log and flash with the same tool is great. Still need to remind my brain i don't have to swap obd port to data logging tool. A tool every real tuning shop needs! 5 Star.
Simon Bevan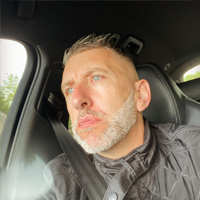 Absolutely brilliant tool and support from these guys !!
Couldn't be happier with all the help they have provided and of course the tool is amazing !!Thanks
Di Dier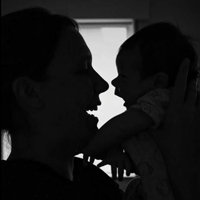 Outstanding company.
Everything in their list works, that's the most important thing. You'll never hit an issue of a non working protocol, non working logging, besides that it's ultra fast. Updates are coming lightning fast and they work flawlessly. A must have for every professional tuning company!
Compatibility
Supported Control Units
We believe a control units list can be considered as a more safe approach to correctly target the overall tuning procedure due to the fact that a lot of brands offer identical car models & versions that share different Control Unit types.

Please note that bFlash can help you select the right protocol with its auto-detection feature during identification on most control units.
complete list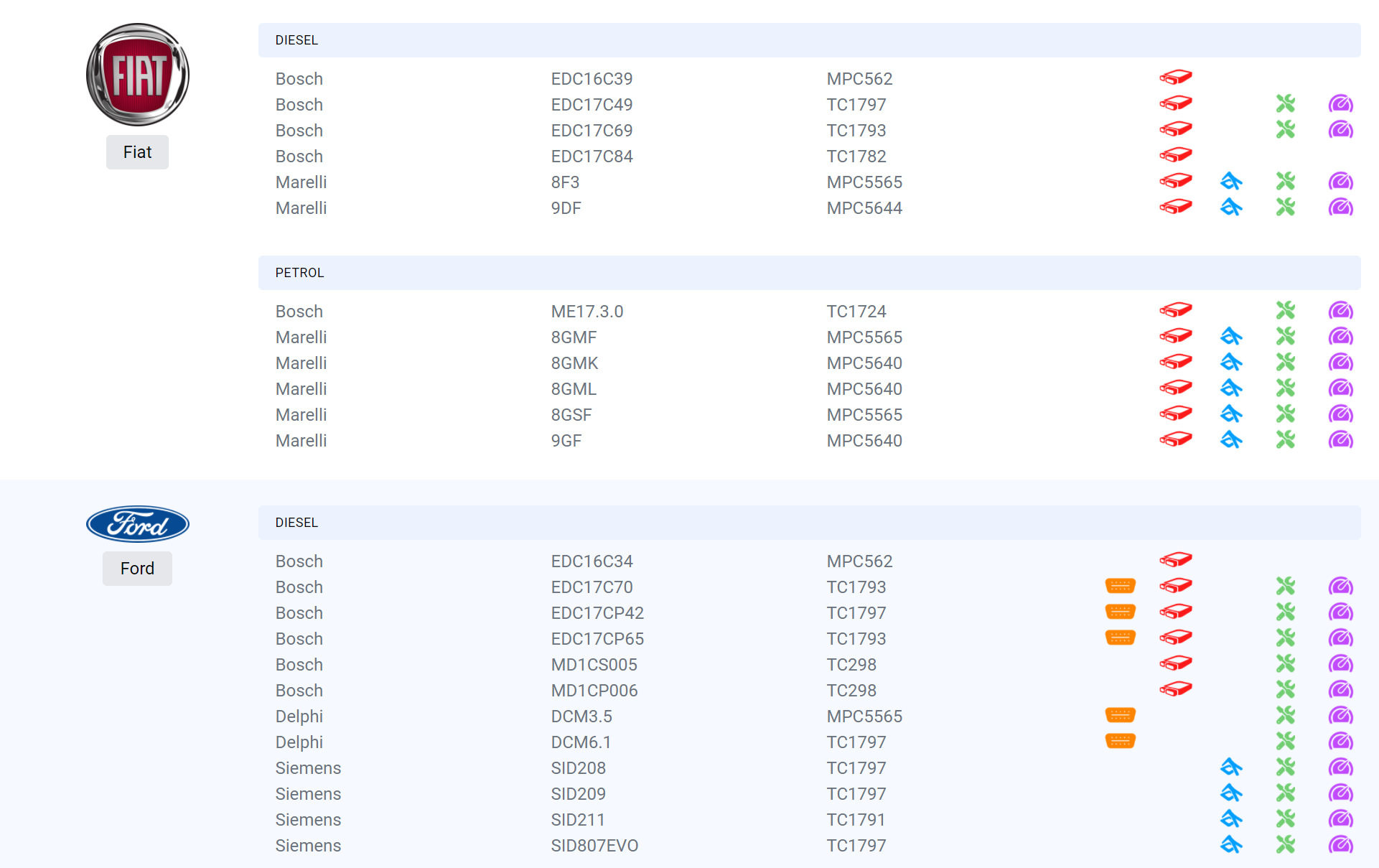 Order
bFlash® Master
Features

OBD/BENCH/BOOT ECU+TCU read&write unencrypted files
ECU+TCU DTC read/clear
ECU+TCU Datalogging
CAN Bus recording module
Real time tuning module
bFlash® Slave
Features

OBD/BENCH/BOOT ECU+TCU read&write encrypted files
ECU+TCU DTC read/clear
ECU+TCU Datalogging
CAN Bus recording module
bFlash® 6 pin EU5 BikeOBD cable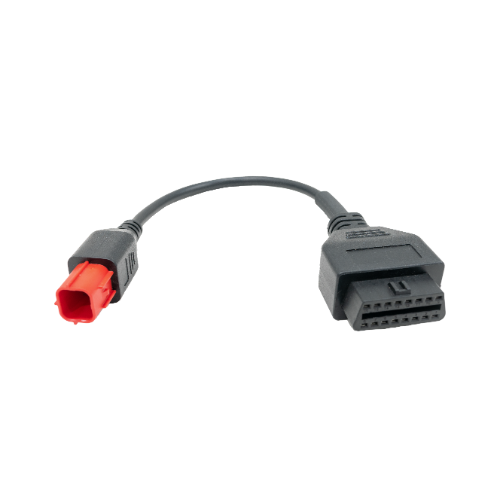 bFlash® Power supply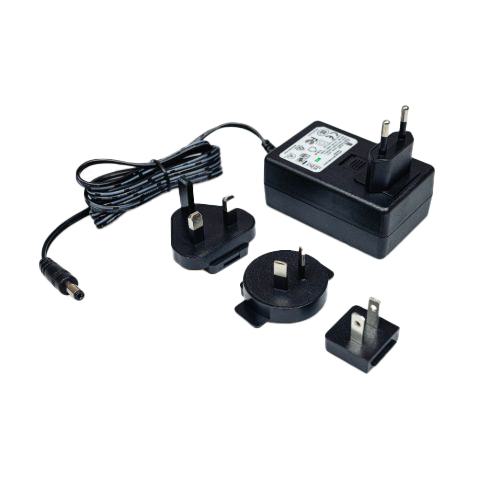 bFlash® Universal TCU BENCH Cable