Setup

Follow the process described here and activate your bFlash device in 4 easy steps.
1. First startup
Connect your bFlash device with the provided USB cable only and launch the application.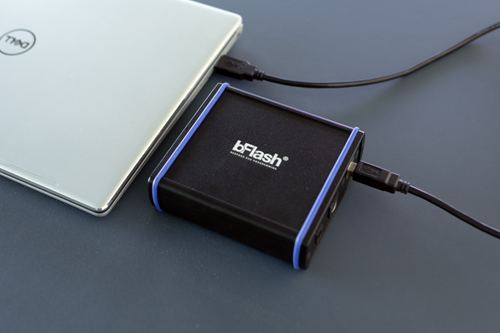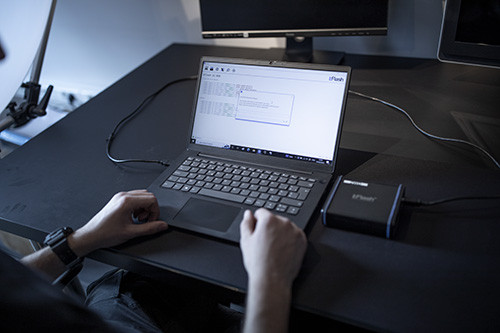 2. Request OTP
Upon opening the software for the first time, it will download the latest updates. Once this is done, you can request an OTP.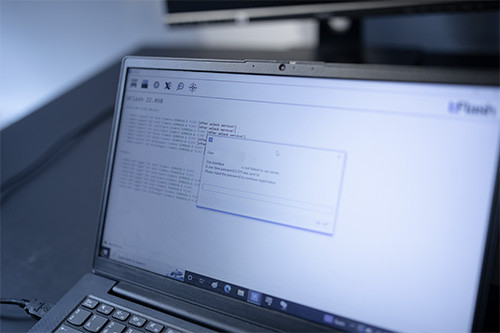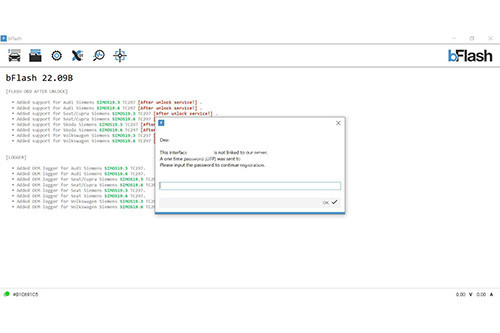 3. Enter OTP
We will send you an activation code. Please check your email** and enter the OTP.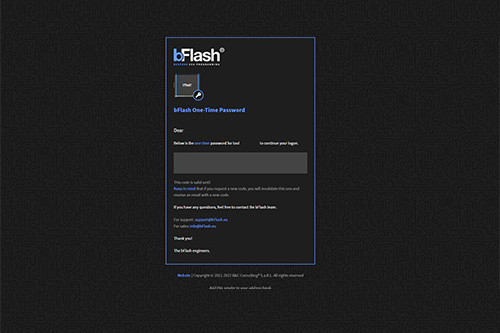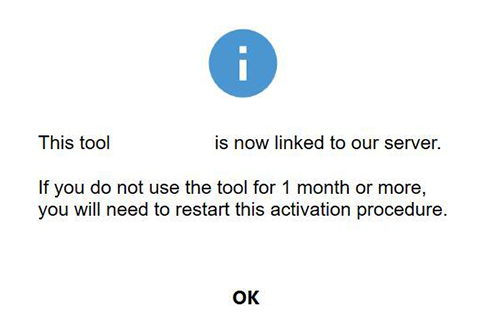 bFlash is now ready for use. Enjoy!
Keep in mind Flash requires an active internet connection & a valid subscription in order to work.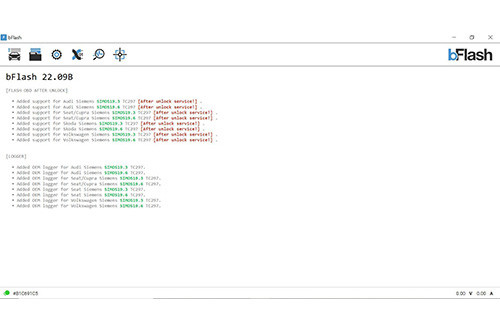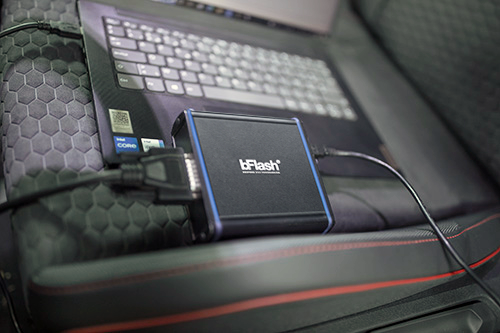 *OTP (One-Time-Password)
**If you have not linked your bflash.eu account with your bFlash device, contact [email protected]
Subscribe to our newsletter!