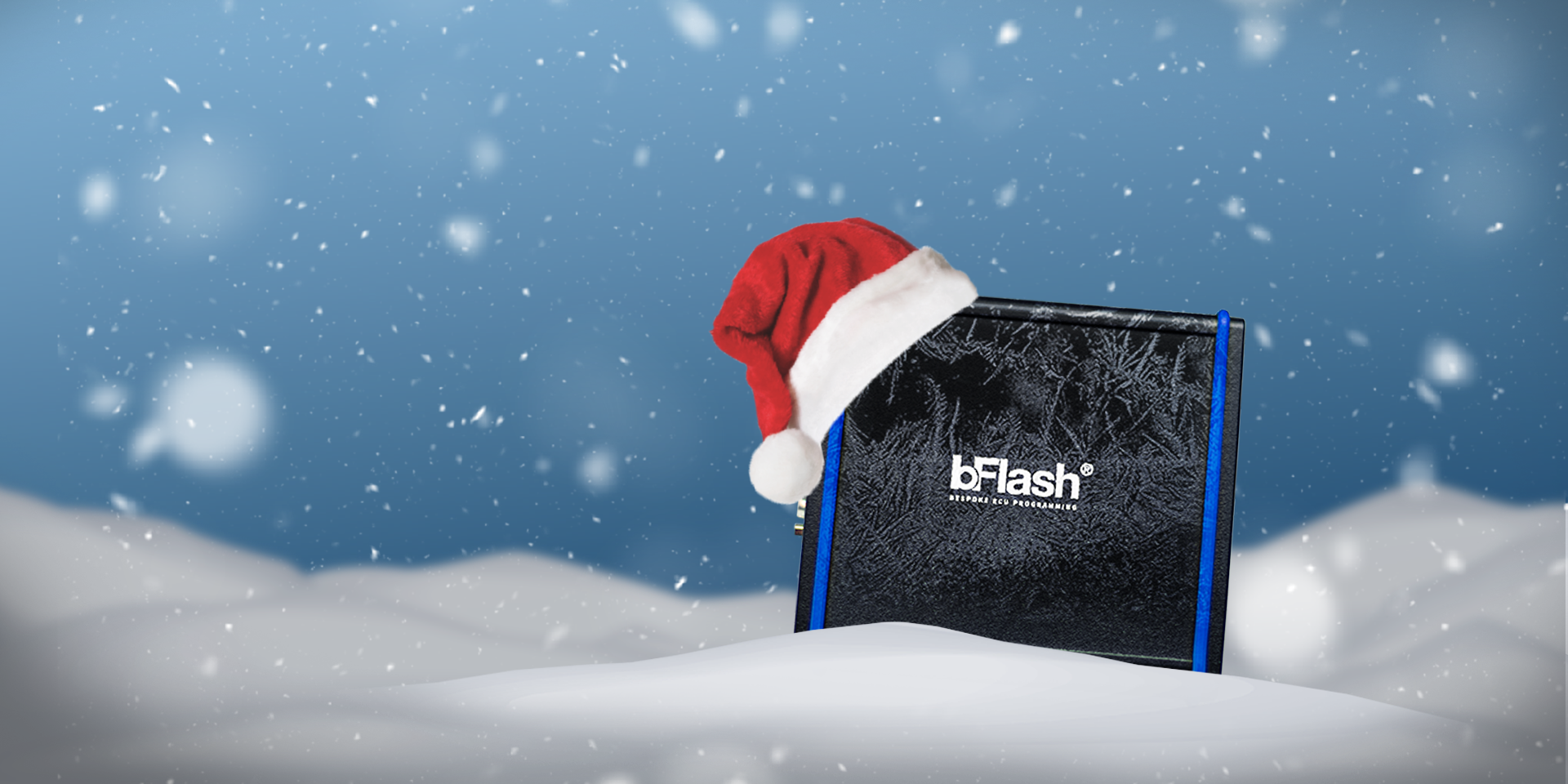 Winter Holidays Schedule is released!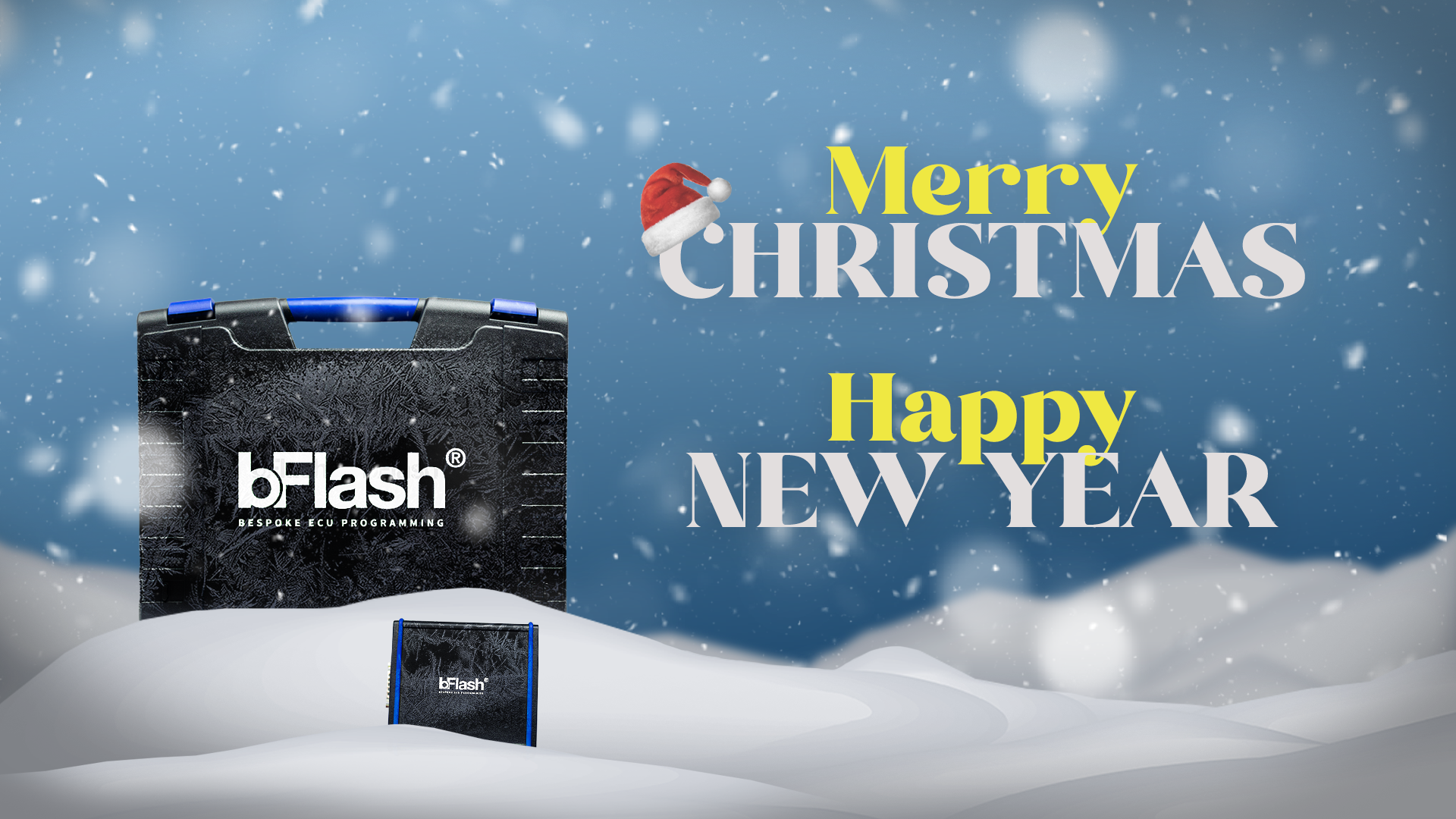 Hi everyone,
We want to remind you of bFlash winter holidays schedule:
Support is not available from December 23rd, 2022 till January 3rd, 2023.

Sales are closed from December 19, 2022 till  January 3rd, 2023.

Shipping of all orders placed after 15:00 CET on December 15th, 2022 will be done after January 12th, 2023.

Starting today, we no longer accept Mercedes MD1/MG1 ECUs for Unlocking. Service will resume on January 3rd, 2023.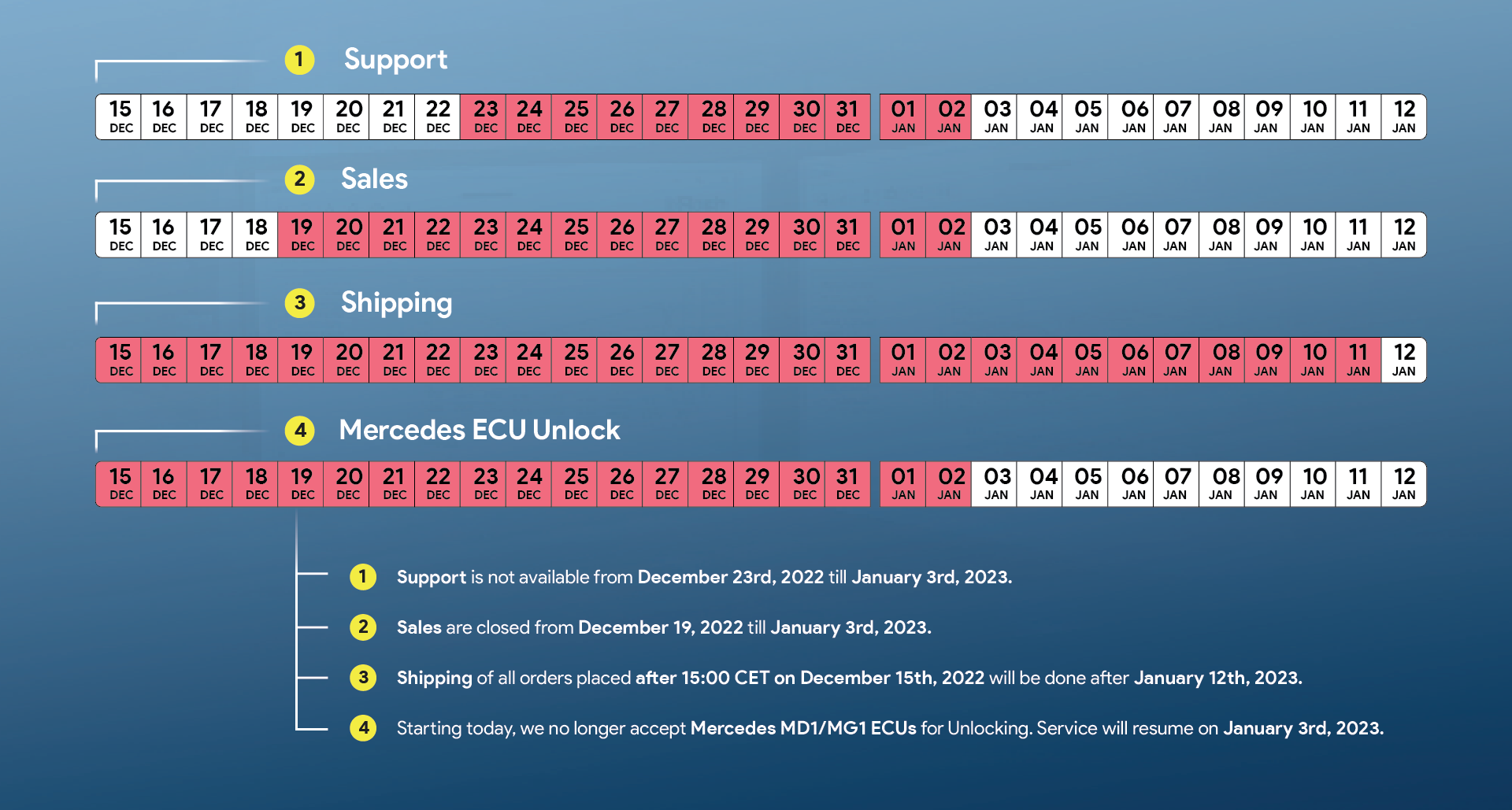 On behalf of bFlash team, we would like to wish you Merry Christmas and a Happy New Year!
This year was both exciting and challenging for our industry, but we grew our bFlash community and released 15 kick-ass updates, including a worldwide exclusive Mercedes MDR1 Unlock solution and public SIMOS 19 protocol.

Our bFlash customers & supporters remain to be the driving force that moves us forward. Thank you for making this and every time of year brighter for us.
Wishing you a wonderful festive season!
Aurelién, Dimitri and the team at bFlash