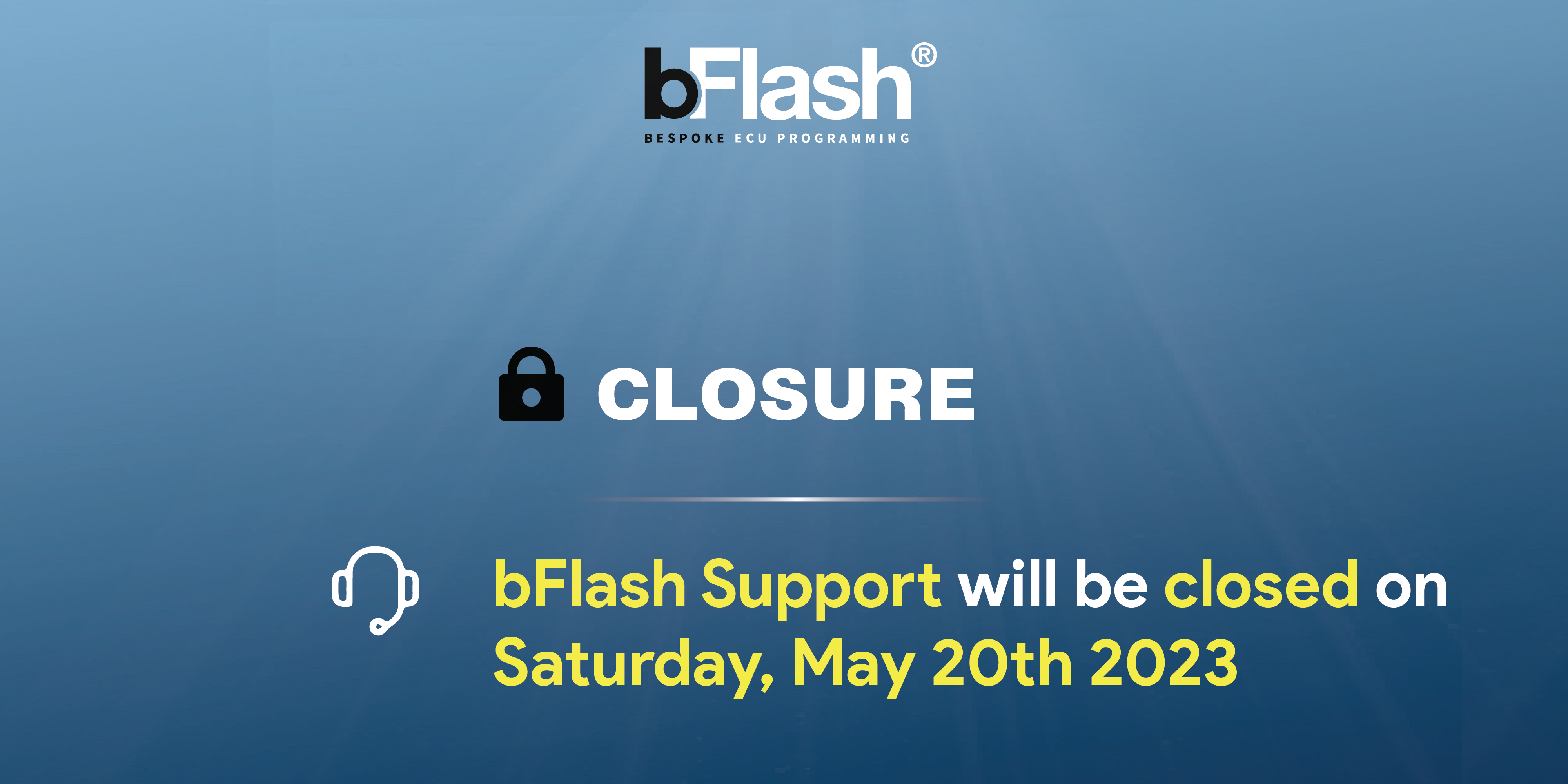 #bFlash News: Support is closed on May 20th, 2023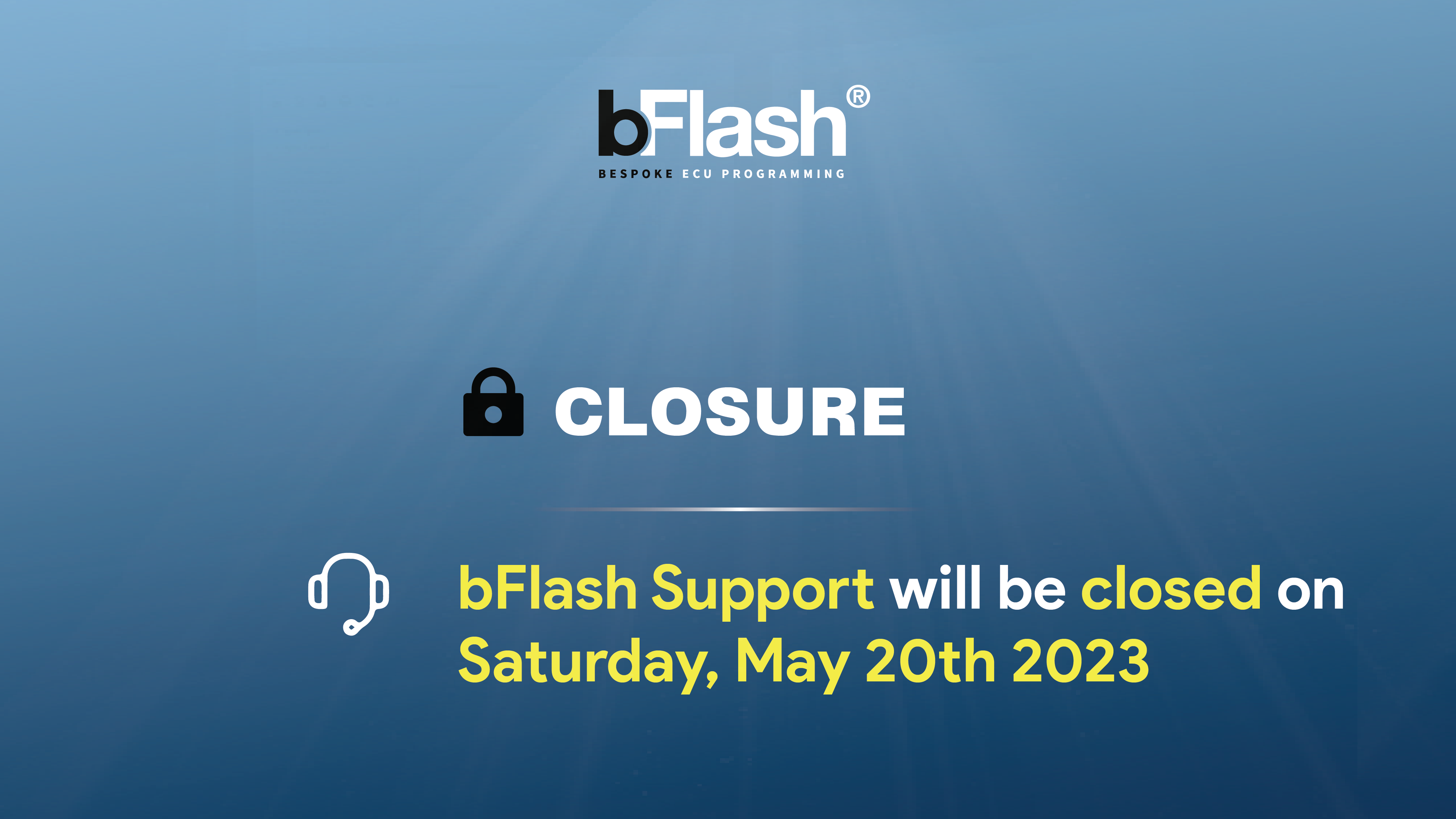 Dear bFlash community,
Our support is exceptionally closed this Saturday, May 20th, 2023.
We will be back as usual on Tuesday, May 23rd, 2023.
Have general or sales questions? You can reach out to our team at [email protected]
Kind regards,
bFlash team.