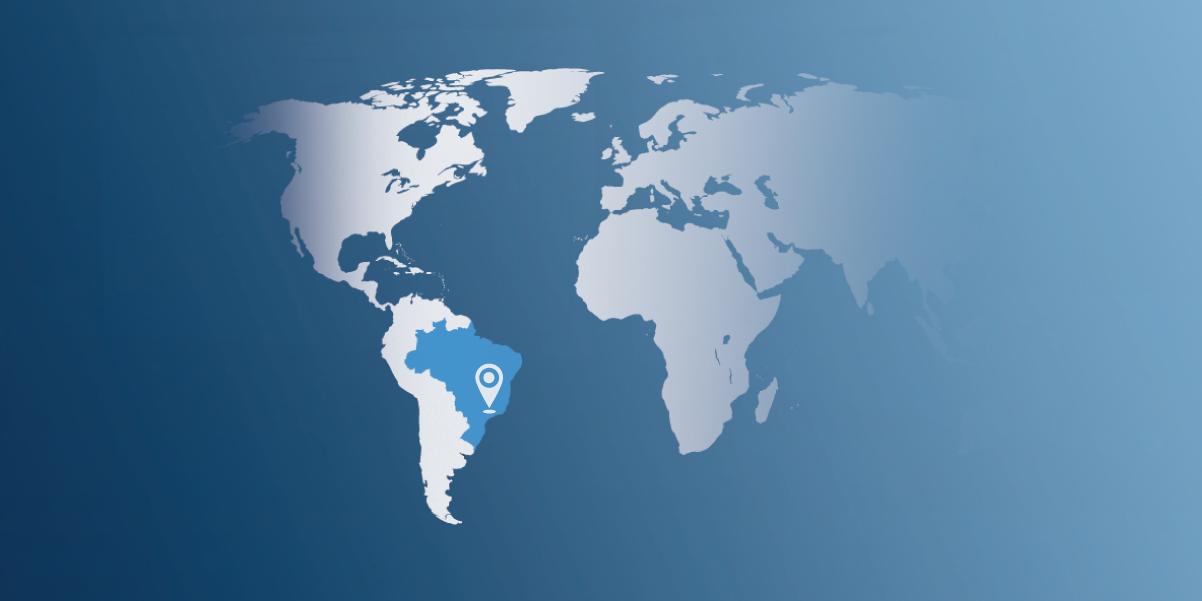 New Exclusive bFlash Reseller in Brazil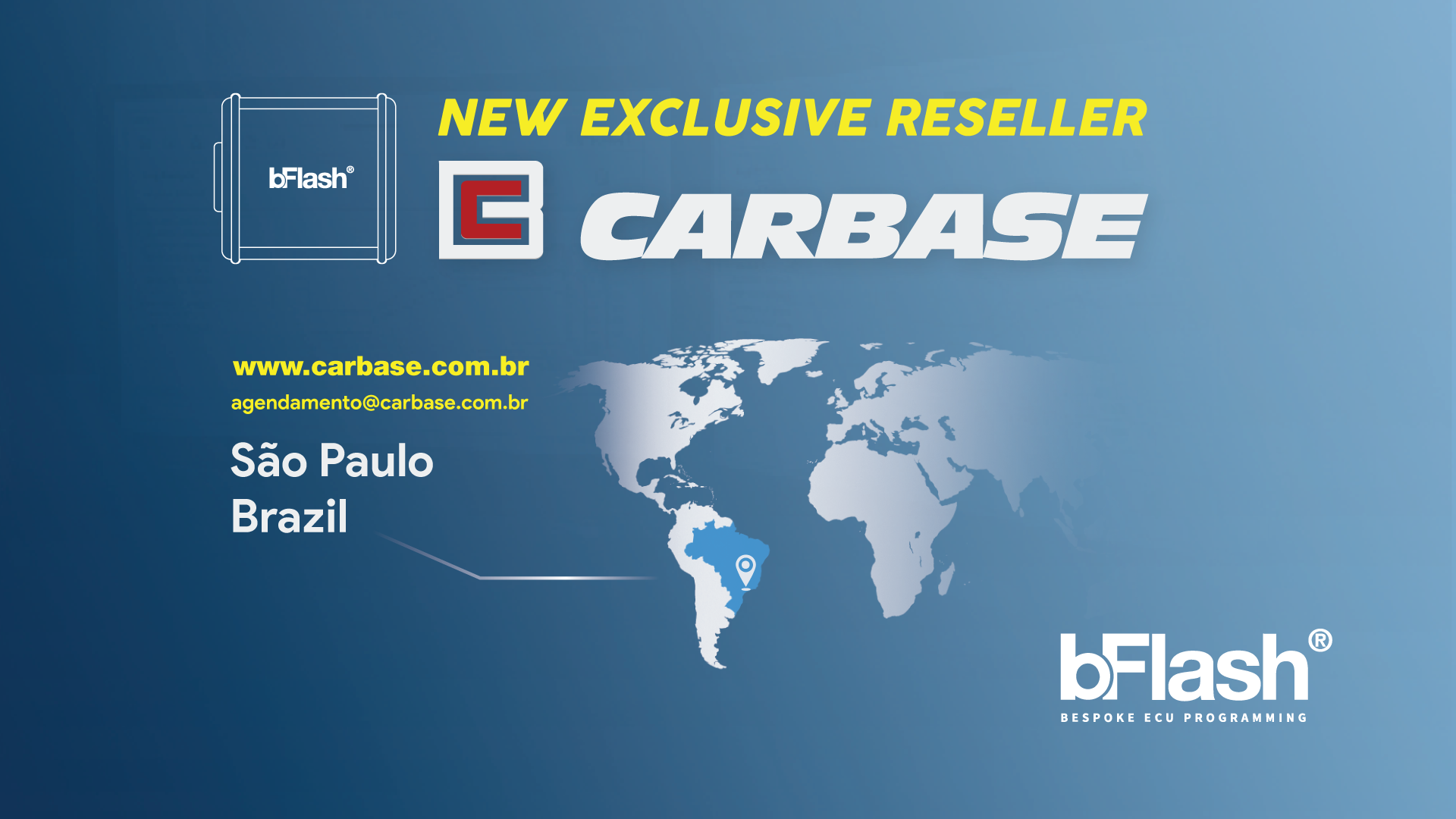 We are excited to announce that Carbase joined our network as an exclusive bFlash reseller in Brazil! 
Are you located in Brazil and/or neighboring South American countries? Now you can get bFlash at carbase.com.br in a hassle-free and timely manner.
For over 14 years Carbase has maintained its position as a leading distributor of modern diagnostic equipment in the automotive aftermarket in Brazil. Carbase serves you and your business with maximum assertiveness and in the shortest possible time.
On behalf of the bFlash team, I'd like to extend our warm welcome to Carbase as an exclusive bFlash reseller!
Dimitri and team of bFlash.