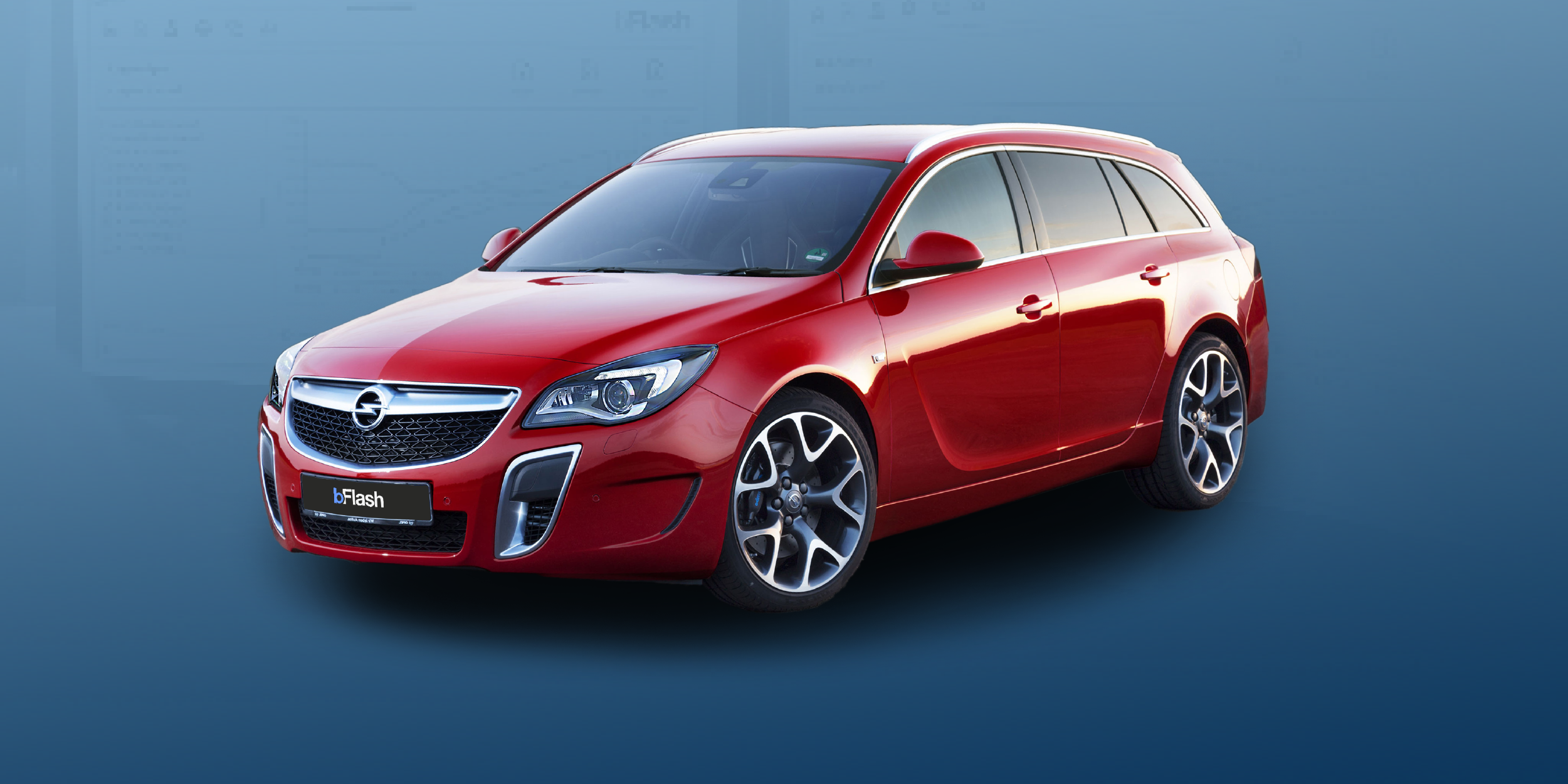 #bFlash Update V2305A: Bench protocol for Opel/Chevrolet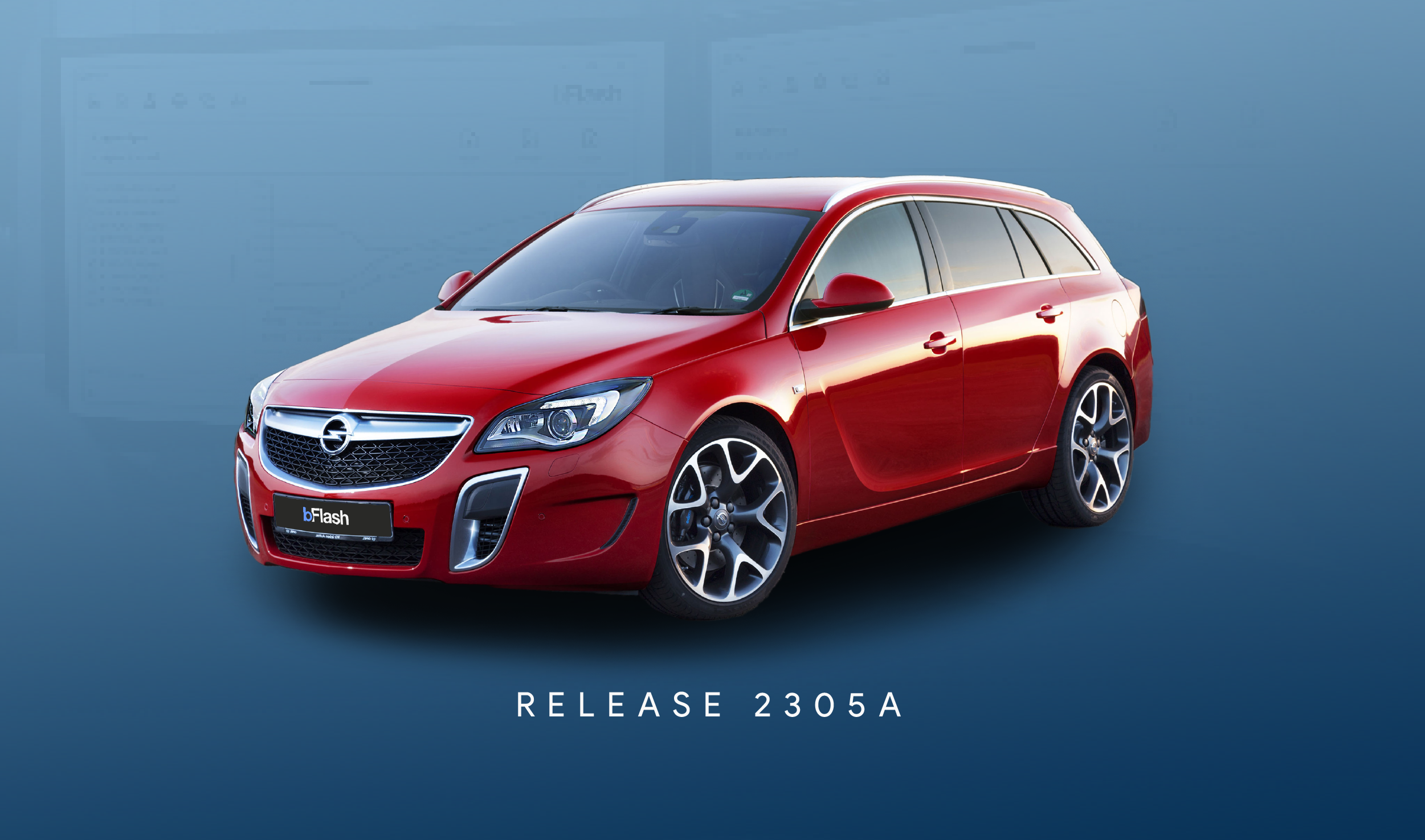 Hi, everyone!
As we say at bFlash "Another month, another update" 😀. Today's release provides you with the bench protocol for Bosch ME9.6.1 MPC562. The suggested vehicle list can be also found below.
We hope you and your customers enjoy this update. Our bFlash team is working on releasing exciting protocols & solutions in 2023. Stay tuned!
If you have any questions, feel free to reply to this email and we will get back to you within 1 business day.
Aurélien and the team at bFlash.
Supported Control Units & Vehicles
BENCH
ECU:
Bosch ME9.6.1 MPC562
Supported Cars:
Cadillac 3.6 V6 258hp
Chevrolet/Opel 3.2i.V6 230hp
Opel/Saab 2.0T 220/264hp
 Opel/Saab 2.8T 250/260/280/300/325hp
---
Special offer: buy bFlash now, pay later
Do you know that we offer payment in installments for both Master and Slave devices? Interested in knowing more? Do not hesitate to reach out!
---
Why do customers choose bFlash?