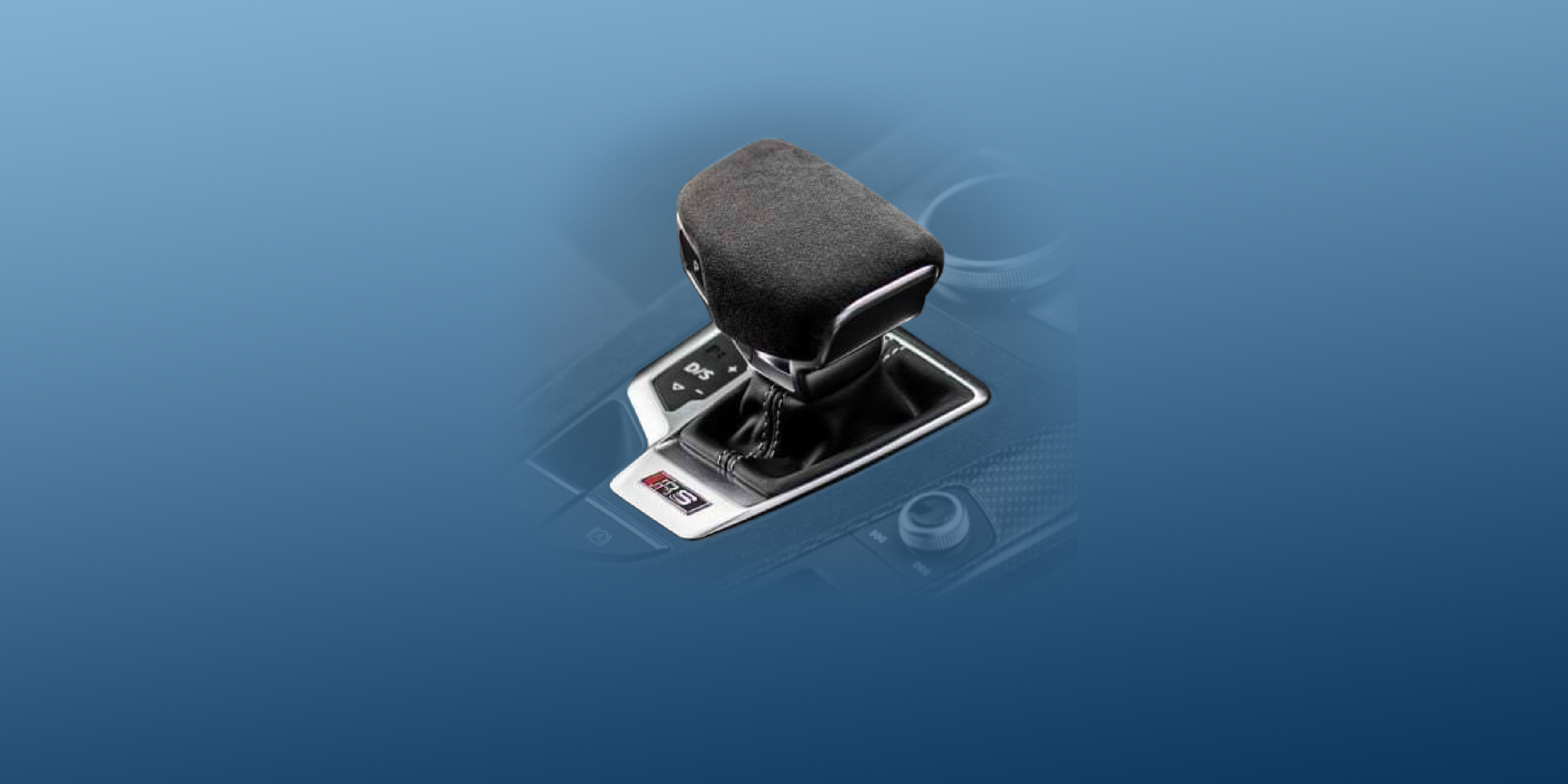 #bFlash Update V2304B: Bench protocol for AL552 / AL952 gearbox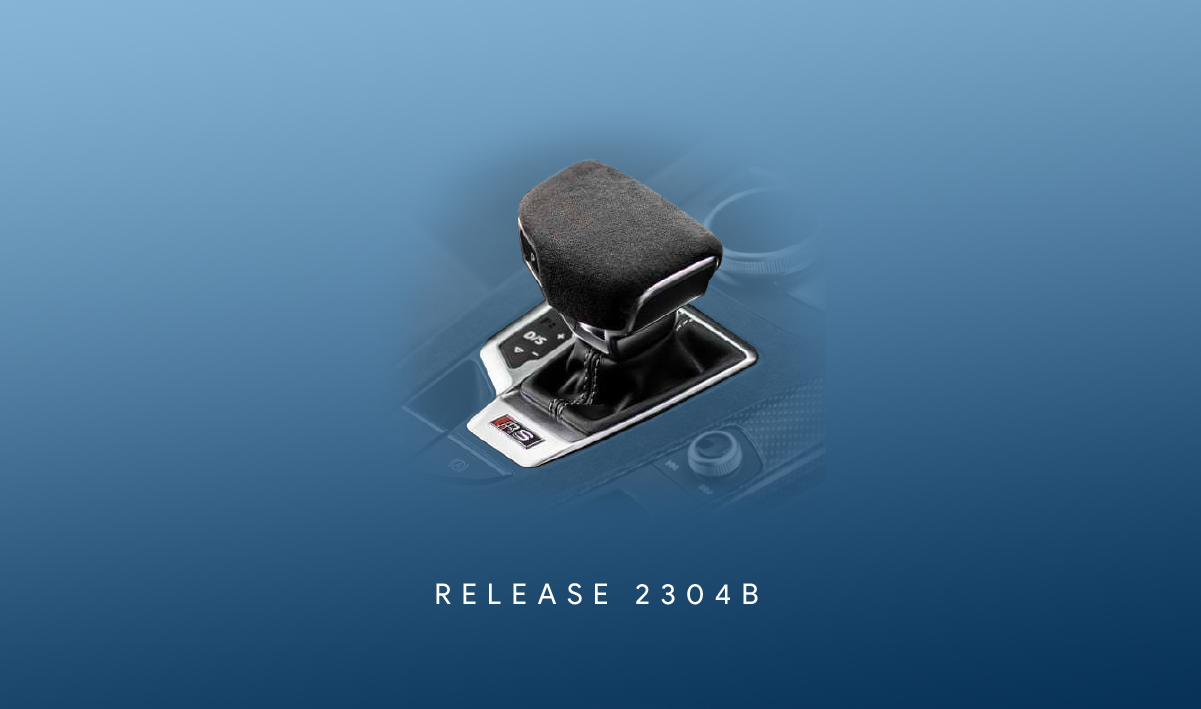 Hi, everyone!
We are back with another cool update! This time we release a public beta of the bench protocol for AL552 / AL952. Now you can get full access to flash and EEPROM memory. This update covers Audi, Bentley, Porsche, and VW.
The suggested vehicle list can be found below.
We hope you and your customers enjoy this update. Our bFlash team is working on releasing exciting protocols & solutions in 2023. Stay tuned!
If you have any questions, feel free to reply to this email and we will get back to you within 1 business day.
Aurélien and the team at bFlash.
Supported Control Units & Vehicles
BENCH
TCUs:
AL552 / ZF-8HP65AHIS
AL952 / ZF-8HP95AHIS
Supported Vehicles*:
Audi SQ8 - 2019+ 4.0 TDI
Audi S4 - B9 - 2016+ 3.0 TFSI V6
Bentley Bentayga - 2016+ 4.0 TDI
Bentley Continental GT - 2018+ 4.0 V8 Turbo
Lamborghini Urus - 2019+ 4.0 TFSI
Porsche Cayenne -  EIII - 2018+ 4.0 Turbo S E-Hybrid
Porsche Panamera - 971 - 2017+ 4.0 V8 Turbo (GTS)
Volkswagen Touareg - 2018+ 3.0 TDI
*example list, more cars are supported.
ATTENTION: This is a public beta protocol. If you have any questions, please reach our team at [email protected].
---
Why do customers choose bFlash?