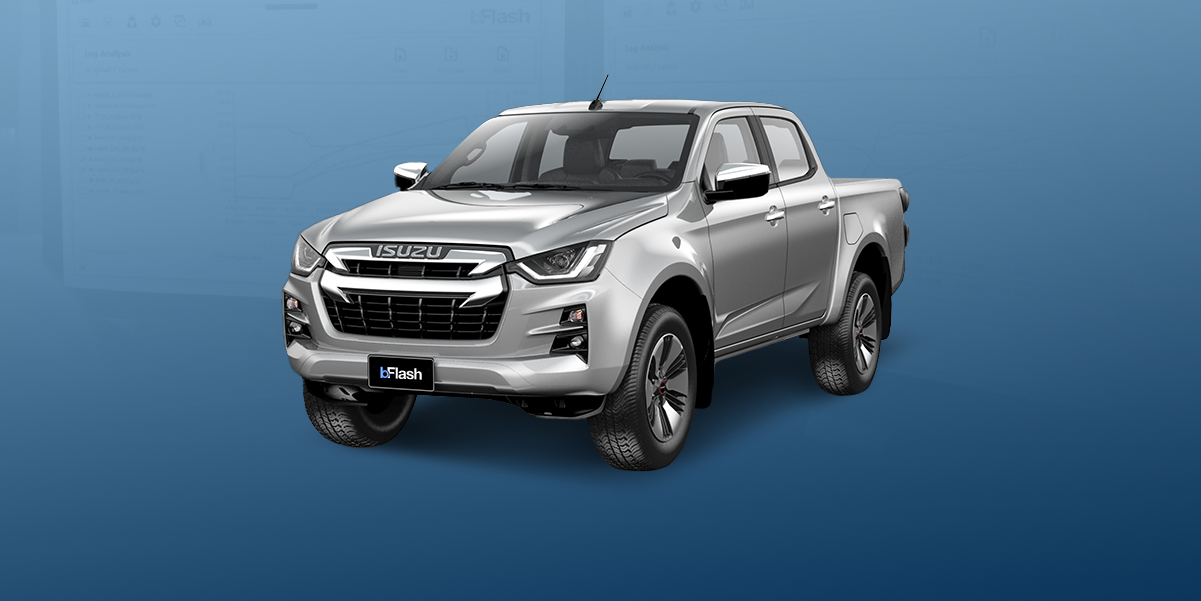 #bFlash Update V2304A: Exclusive OBD Protocol for Isuzu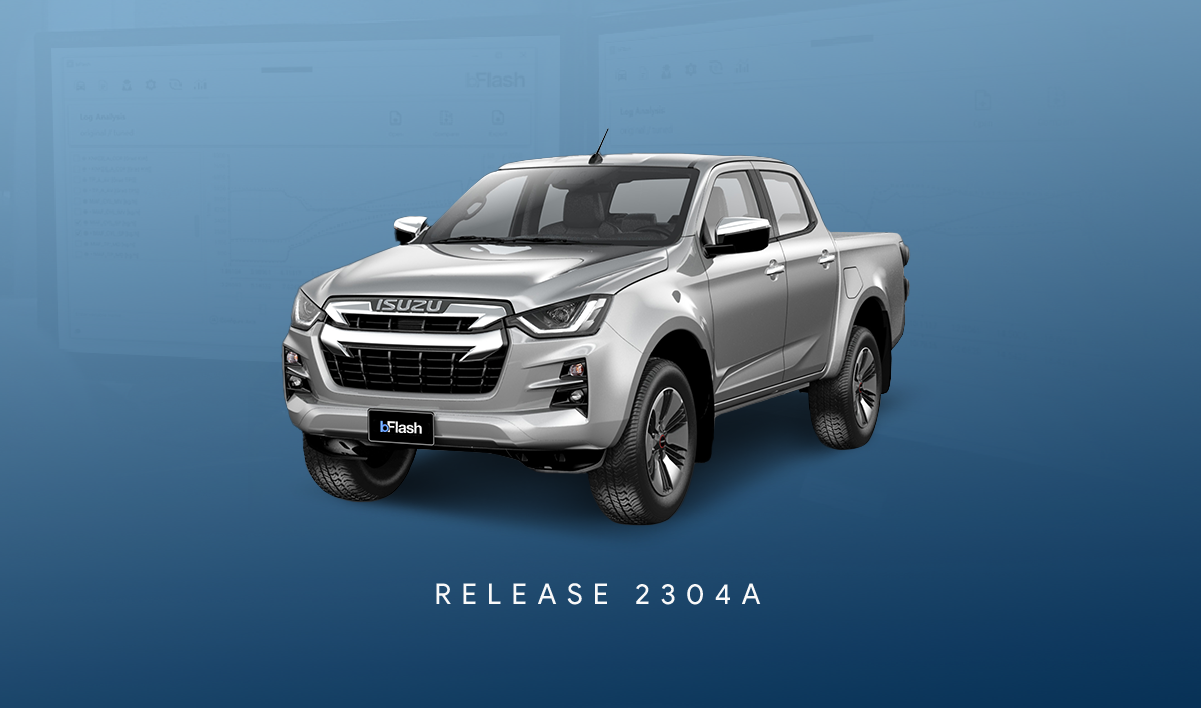 Hi, bFlash community!
April can't get any better as we release a new exclusive protocol today! In this update, you'll find the OBD protocol for Isuzu EDC17C83. 
Forget about benching and removing the security cage as our OBD virtual read and write will save you time. And if you are working with models that have secure gateways, then our bypass cable will grant you easy access. As always, the list of supported vehicles can be found below.
We hope you and your customers enjoy this update. Our bFlash team is working on releasing exciting protocols & solutions in 2023. Stay tuned!
If you have any questions, feel free to reply to this email and we will get back to you within 1 business day.

Aurélien and the team at bFlash.
Supported Control Units & Vehicles
ECU:
Bosch EDC17C83 TC1793
Supported Vehicles:
Isuzu Dmax 2017-2022 1.9D 164cv
Isuzu Dmax Rodeo 2017-2022 1.9D 164cv
Isuzu M21 2017-2022 1.9D 123cv
OBD read is virtual.
R/W time:   ~5 minutes at first programming, then ~ 30s.
ATTENTION: Some of the latest vehicles might have a secure gateway. In this case, you need to purchase a bypass cable.
Why do customers choose bFlash?