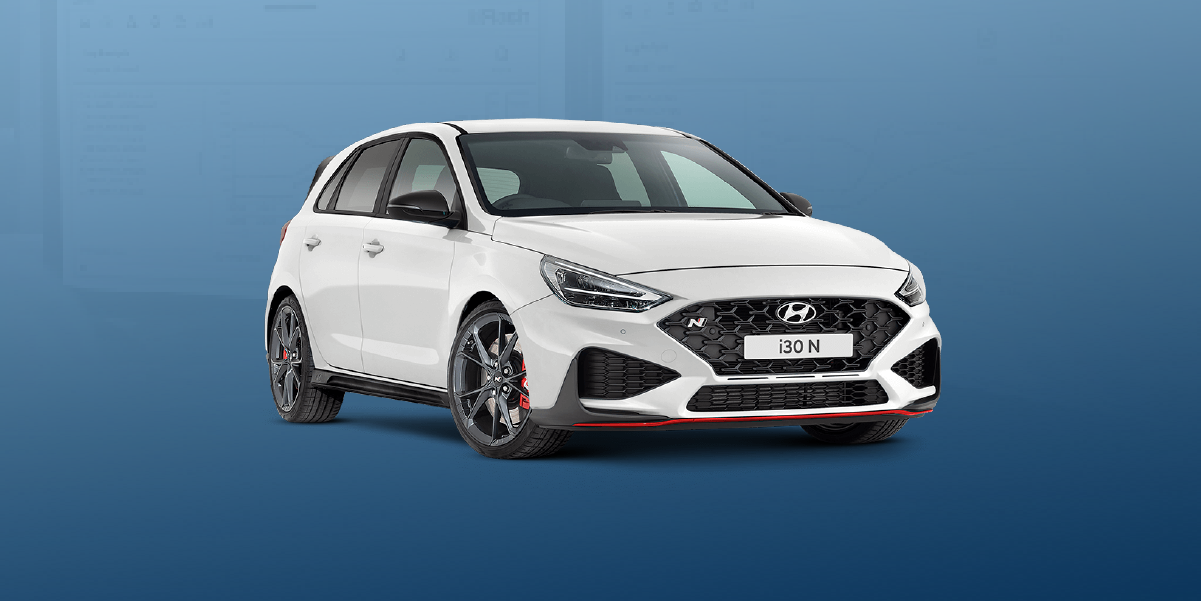 #bFlash Update V2303A: New OBD Protocol for Hyundai/Kia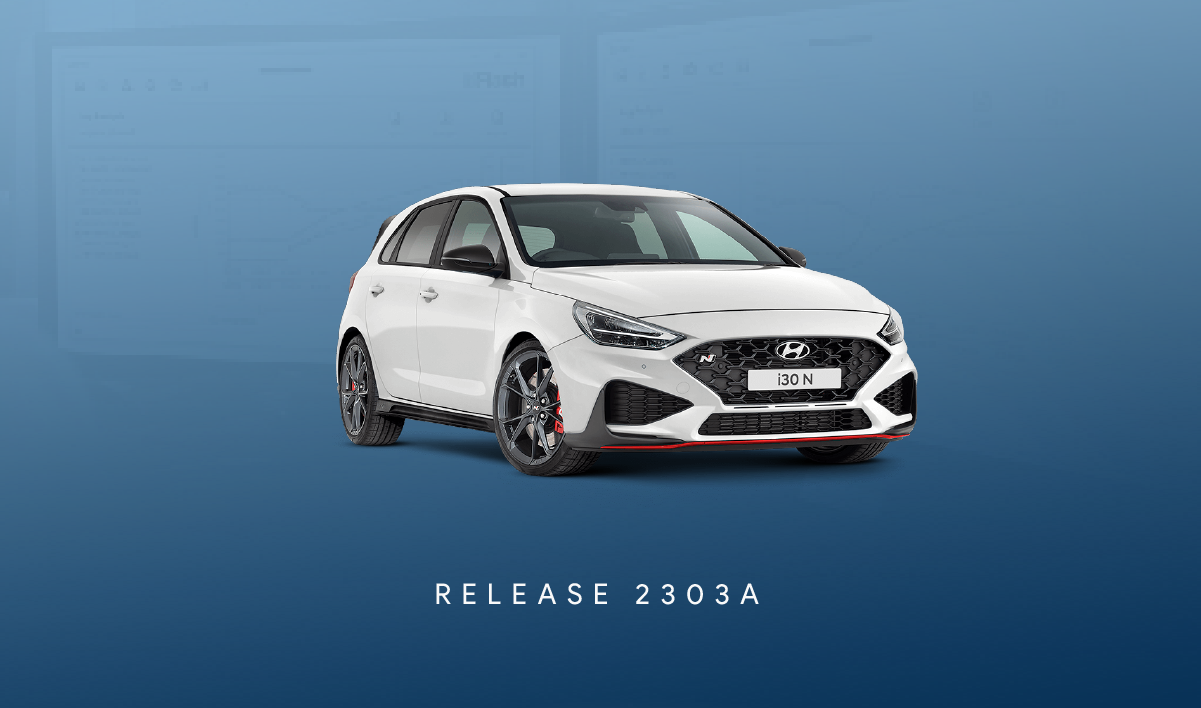 Hi, everyone!
We kick off March with a new update! In today's release, you'll find the OBD protocol for Hyundai/KIA SIM2K250/260. The list of supported vehicles can be found below.
We hope you and your customers enjoy this update. Our bFlash engineers are working on releasing exciting protocols & solutions in 2023. Stay tuned!
If you have any questions, feel free to reply to this email and we will get back to you within 1 business day.

Aurélien and the team at bFlash.
Supported Control Units & Vehicles
OBD
ECU:
Hyundai/KIA SIM2K250/260
Supported Vehicles:
Hyundai i30N/Performance 2.0T
Hyundai Genesis 2.0T
Hyundai Veloster 2.0T
Kia Optima 2.0T
Kia Stinger 2.0TKia Stinger 3.3T
Hyundai Genesis 3.3T
OBD read is virtual.
R/W time:  10 minutes at first OBD programming, then ~ 1min 30s.
Attention: The latest vehicles have a secure gateway. In this case, it is necessary to connect the ECU with BENCH, more explanation is on the HELP page.
---
Why do customers choose bFlash?