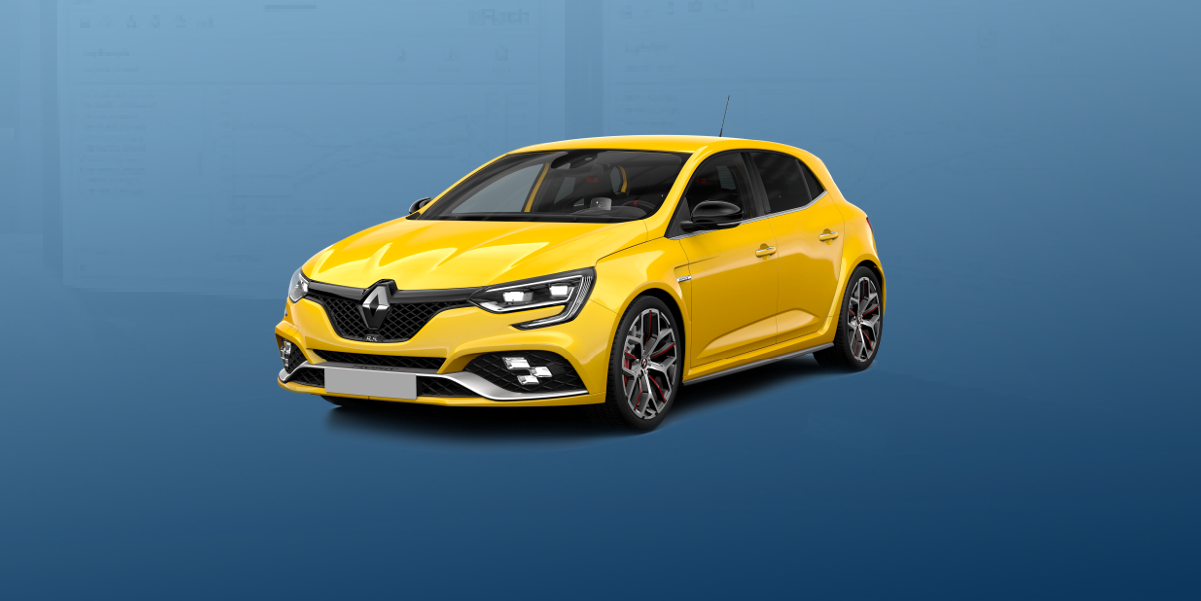 #bFlash Update V2212A: New OBD Protocol for Renault Megane 4 RS Phase 2
Hi, everyone!
The last update of 2022 is here!
And it is the OBD solution for Renault Megane 4 RS Phase 2. This protocol requires a secure gateway bypass cable, which you can purchase here. Please, consult the instructions, which you can find in the "help" section of bFlash application.
Due to high inflation, we have adjusted prices for different products & services. You can check out new prices at bflash.eu.
And lastly, the holiday schedule is now available. Take note of the dates in the section below.
We hope you and your customers enjoy this update. Our bFlash engineers are working on releasing exciting protocols & solutions in 2023. Stay tuned!
If you have any questions, feel free to reply to this email and we will get back to you within 1 business day.

Aurélien and the team at bFlash.
Supported Control Units & Vehicles
OBD*
HITACHI
BED506 RH850
Engine: Renault 1.8T Eu6d full
Renault Megane 4 RS PH2
---
Holiday Schedule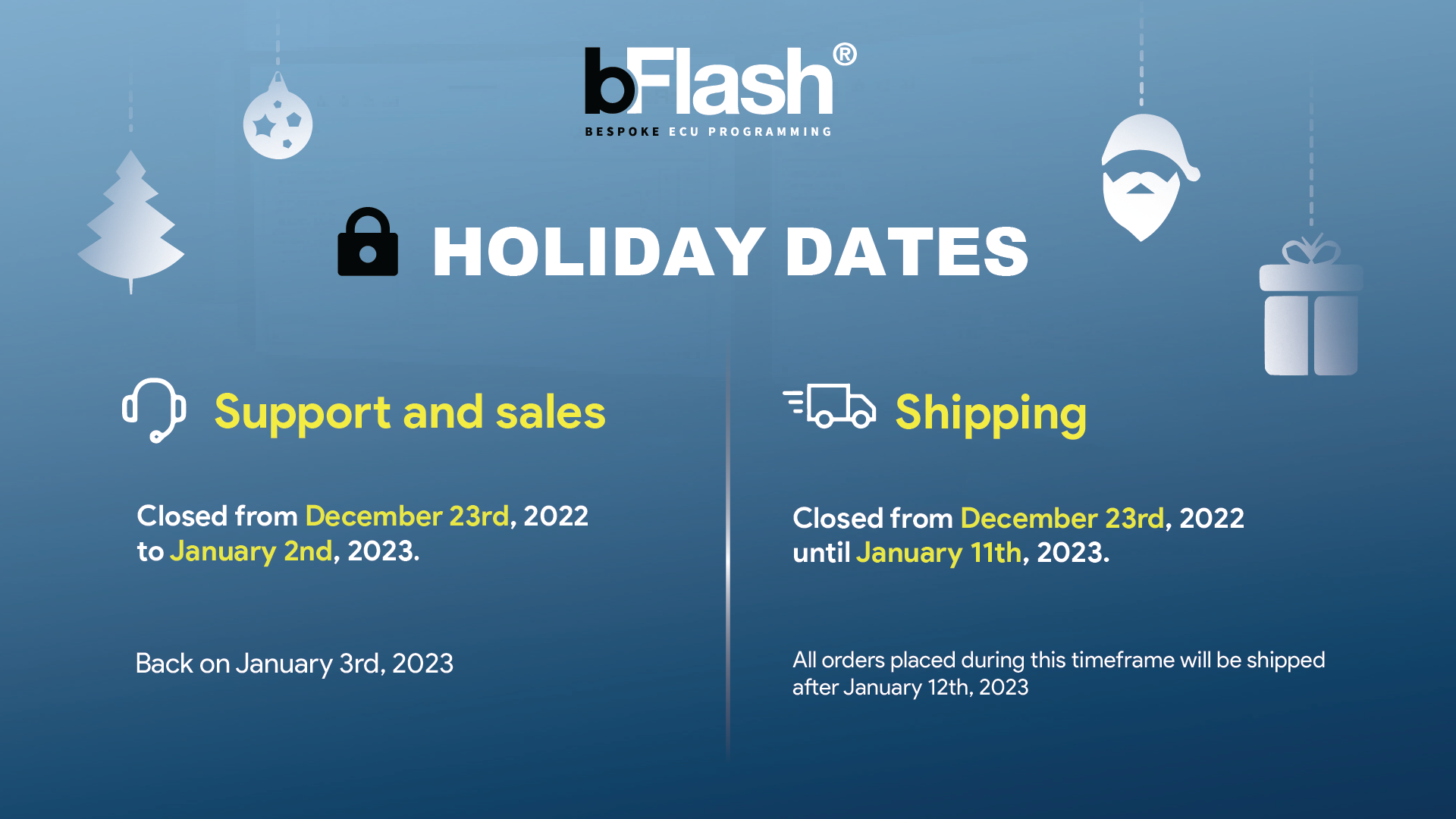 Why do customers choose bFlash?