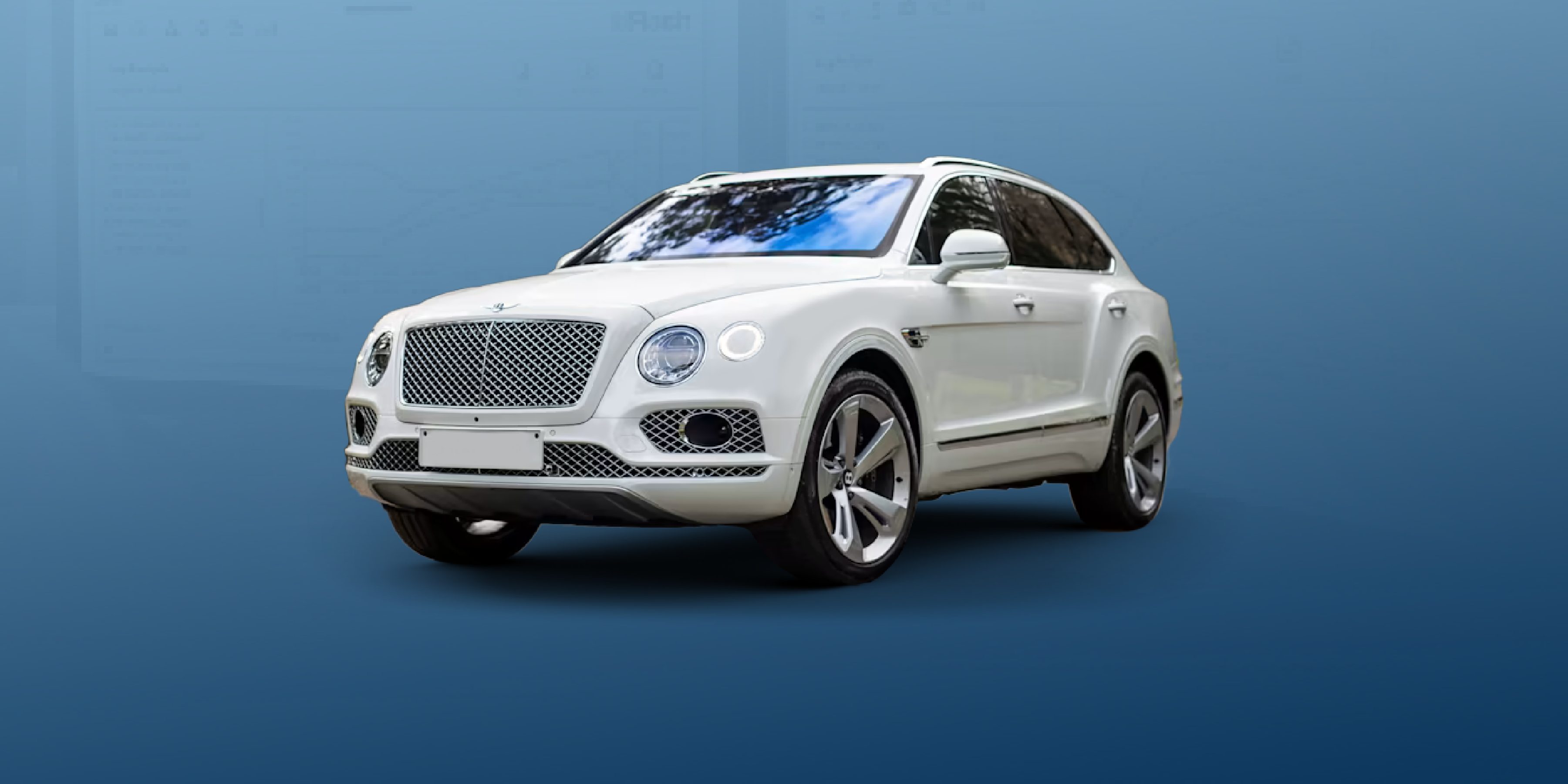 #bFlash Update V2211A: New Bench Protocols for Bentley, Skoda
Hi, everyone!
Today we added multiple bench protocols for Bentley, Skoda, Honda, Volvo, etc. More info on supported ECUs and cars can be found below.
The last week of November is all about Black Friday deals! Did you know that some of the discounts are available already? Keep an eye on more bFlash promotions & deals coming your way!
We hope you and your customers enjoy this update. Our bFlash engineers are working daily to bring you more releases. Stay tuned!
If you have any questions, feel free to reply to this email and we will get back to you within 1 business day.
Aurélien and the team at bFlash.
Supported Control Units & Vehicles
BENCH
BOSCH
BAIC Bosch ME17.8.8 TC1728: Senova x25 1.5 VTI (2016), Senova X35 1.5 VTI (2016) , BJ20 1.5 VTI (2016)
Honda Bosch ME17.9.55 TC1724: City/Jazz/BRIO/FIT 1.2L i-VTEC (2014) Mahindra Bosch EDC17C53 TC1767: XUV500 2.2 CRD (2014)
Bentley Bosch MG1CS163 TC298: Continental GT W12 6.0 (2018)
Volvo Bosch EDC16C34 MPC562: V70/S80 1.6D (2010)
Skoda Bosch MED17.1.27: Fabia 1.0 TSI (2017)
Bentley Bosch MED17.1.62: Bentayga W12 6.0 (2016)
---
Black Friday Deals are live!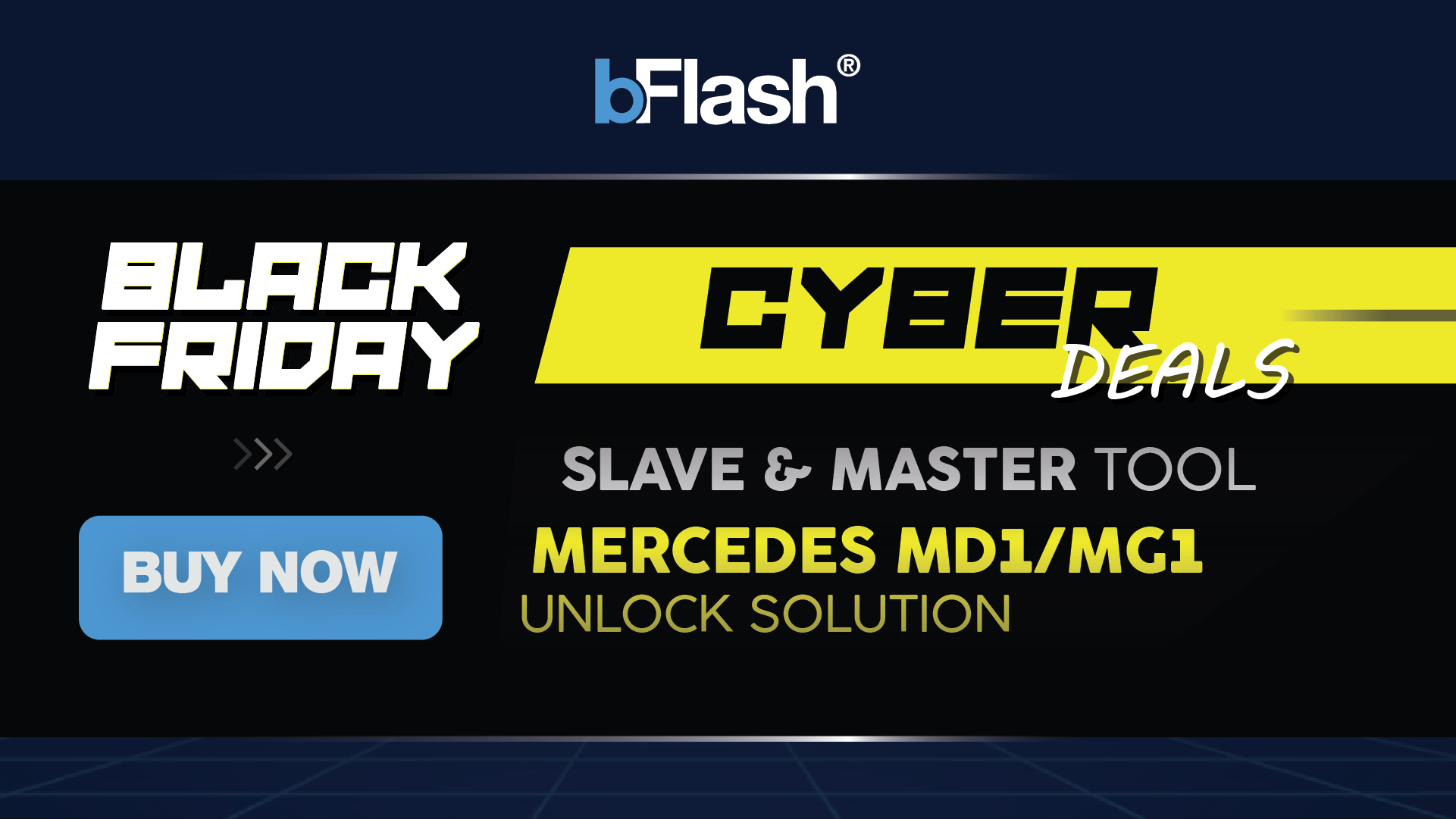 Why do customers choose bFlash?