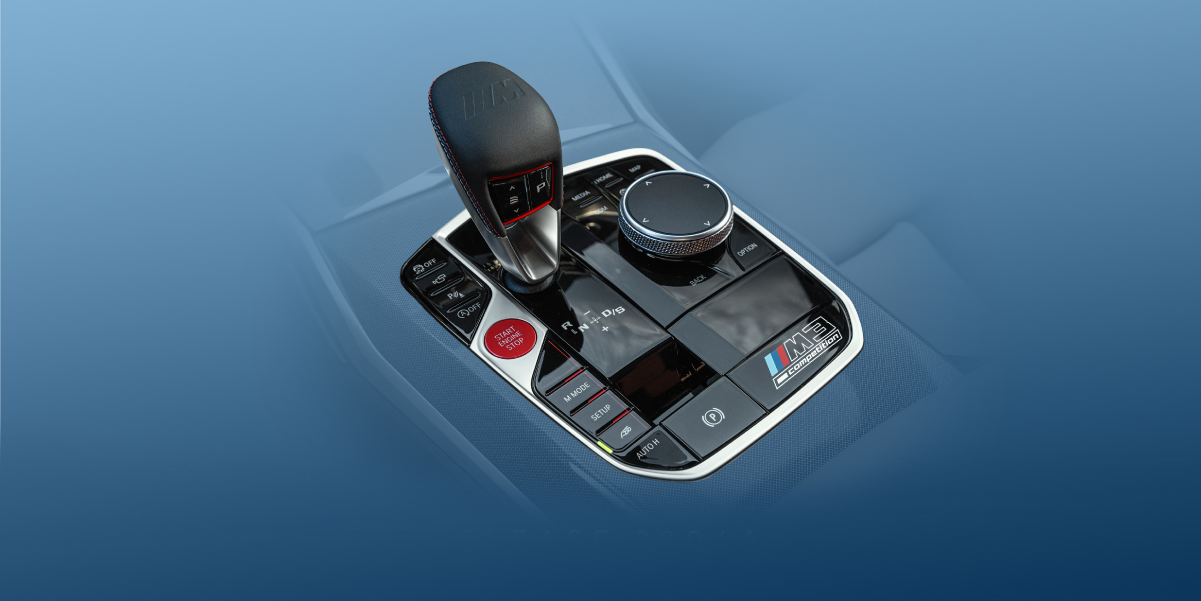 #bFlash Update V2206A: BMW GEN 3 Gearbox Bench protocols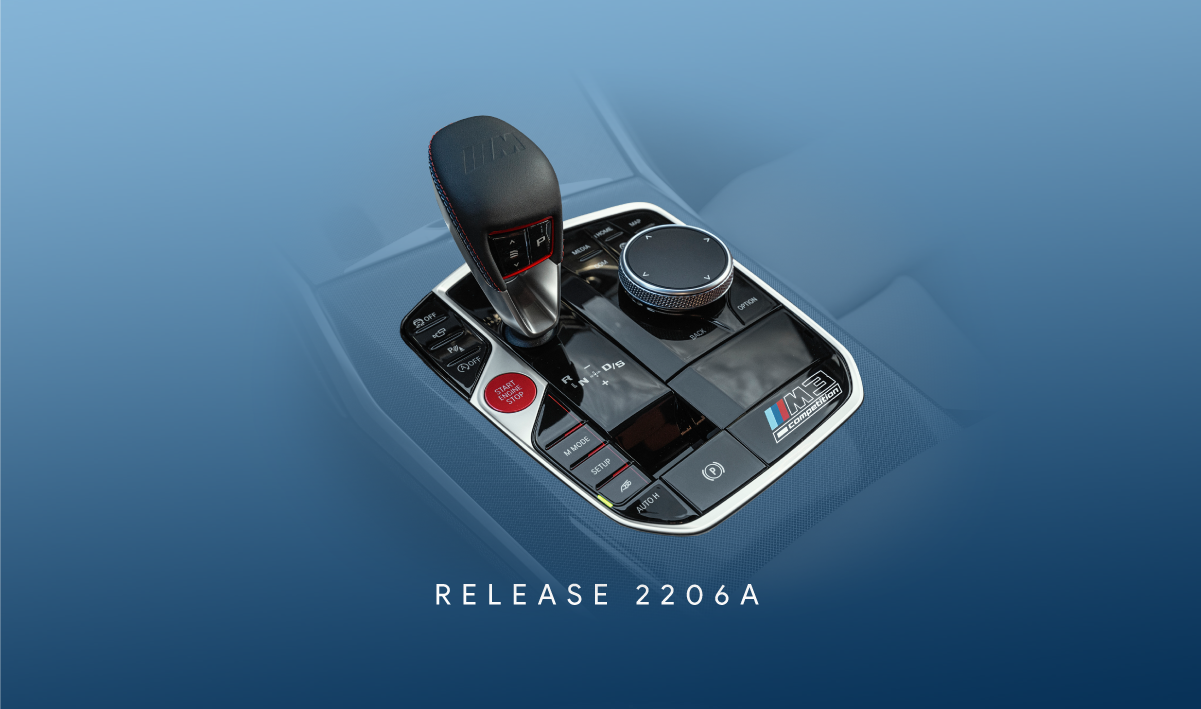 BMW Gen 3 Gearbox Bench Protocol
Public Beta is available now.
Hi, everyone!
We are kicking off June updates for bFlash with a public beta release for BMW 8HP.g3 TC275.
This update gives you the opportunity to read and write calibration and software areas on the latest generation of BMW transmission control units.
The read will take around 15 minutes and programming will take 1 to 10 minutes depending on how many sectors are modified. bFlash will automatically skip unchanged sectors.
Do you have any questions? Feel free to reply to this email and we will get back to you within 1 business day.
We hope you enjoy this update. Our engineers are working daily to bring you even more exclusive protocols soon. Stay tuned!


Aurélien and the team at bFlash.
---
Supported Control Units & Vehicles
BENCH
BMW
8HP.g3 TC275
How does bFlash compare to other tools on the market?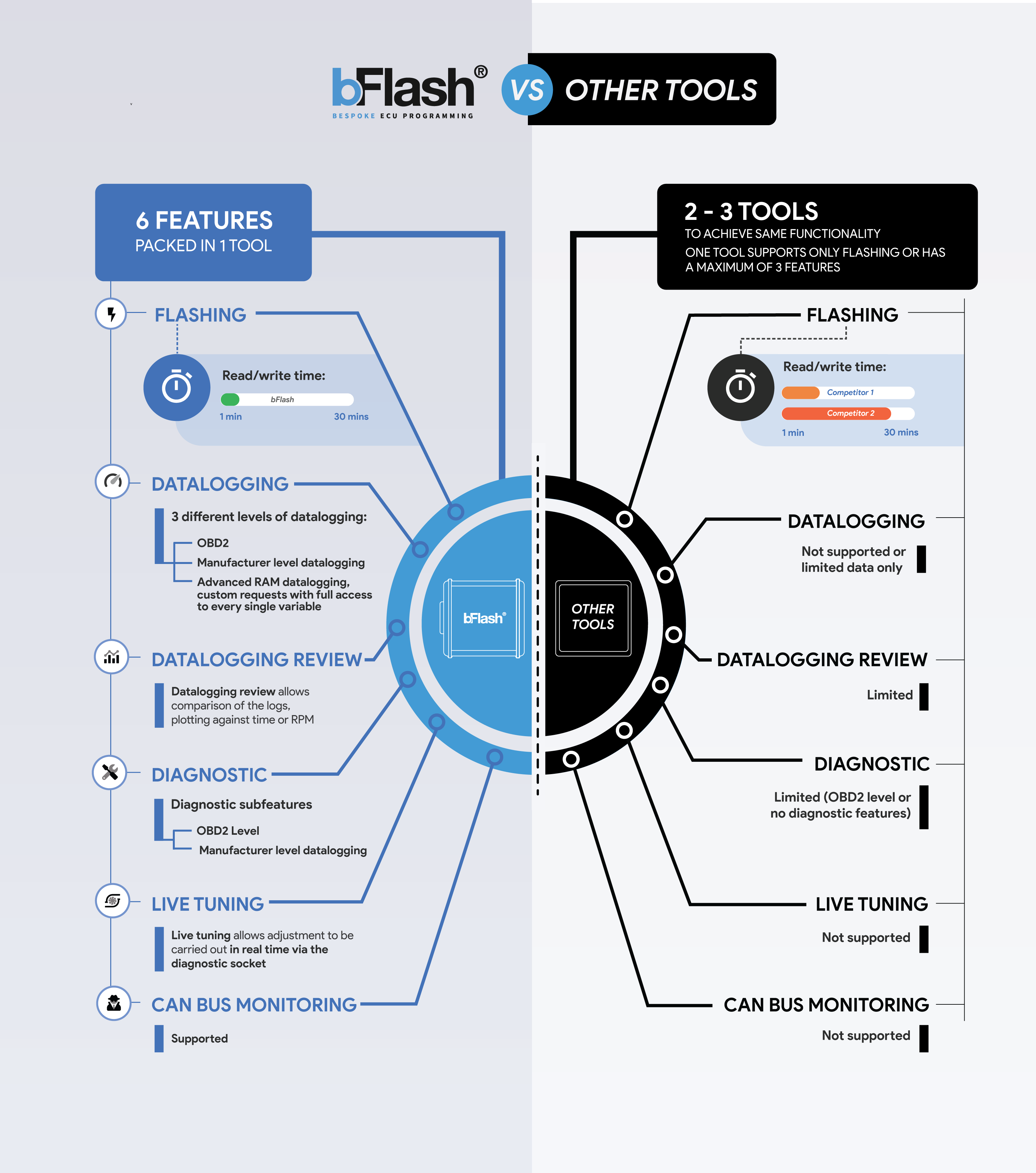 Software Update
If you are still using the old version (grey icon instead of the blue icon), please download the latest version from our website.
Meet #bFlash team

Follow bFlash on Instagram