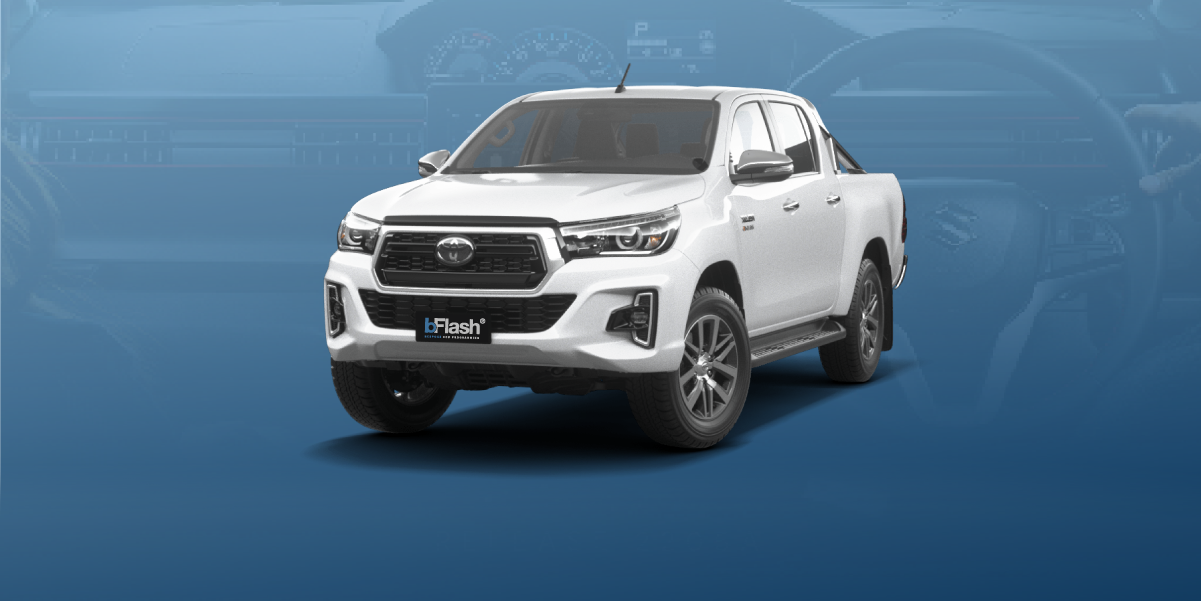 #bFlash Update V2205A: Toyota {GEN 2} OBD protocols
Toyota {Gen 2} OBD Protocols
Denso and Bosch Solutions added.
Hi, everyone!
Today we present new OBD and Bench protocols that will help you read and write Denso and Bosch ECUs /TCUs for Toyota, Iveco, and Suzuki. Check the full list of supported control units below. 
And if you missed the news in April, we are now offering MD1/MG1 2020+ Mercedes Solution. Read more about the process here.
Do you have any questions? Feel free to reply to this email and we will get back to you within 1 business day.
We hope you enjoy this update. Our engineers are working daily to bring you even more exclusive protocols soon. Stay tuned!


Aurélien and the team at bFlash.
---
Supported Control Units & Vehicles
OBD
DENSO 
Toyota
ECM-P4-CAN D76F0196F1
ECM-P4-CAN D76F0219F1
ECM-P5-CAN D76F0196F1
ECM-P5-CAN D76F0219F1
TCM-P5-CAN D76F0199GD
BOSCH
Iveco
  EDC16C8 MPC555
EDC16C39 MPC562
BENCH
Suzuki
MG1CA002 MPC5898N
Software Update
If you are still using the old version (grey icon instead of the blue icon), please download the latest version from our website.