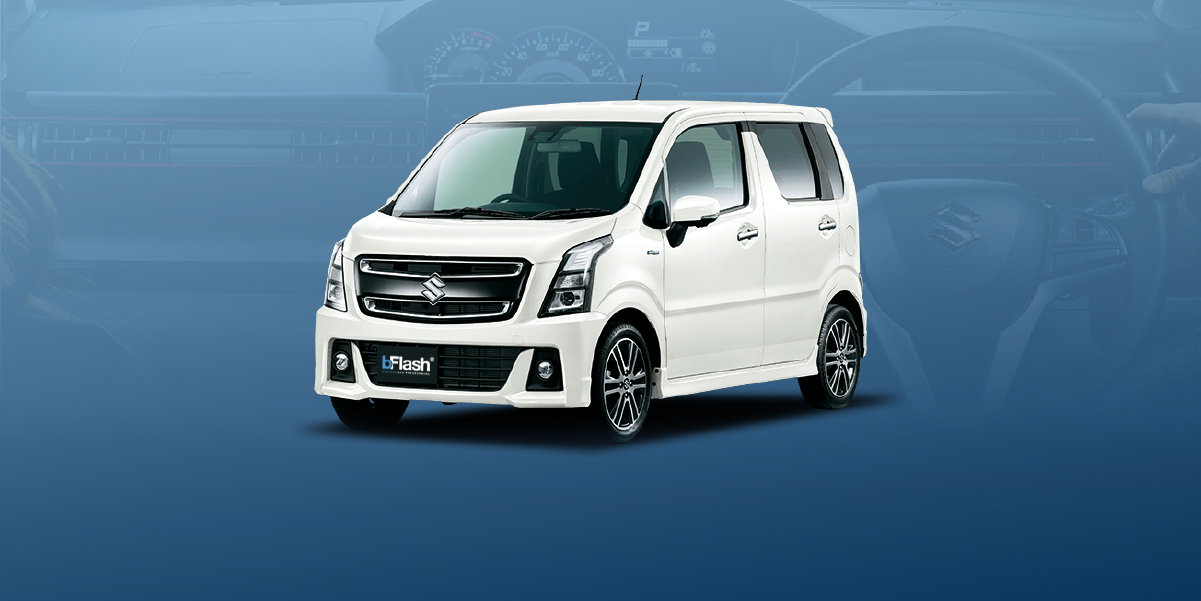 #bFlash Update V2203A: Melco bench solutions & many more!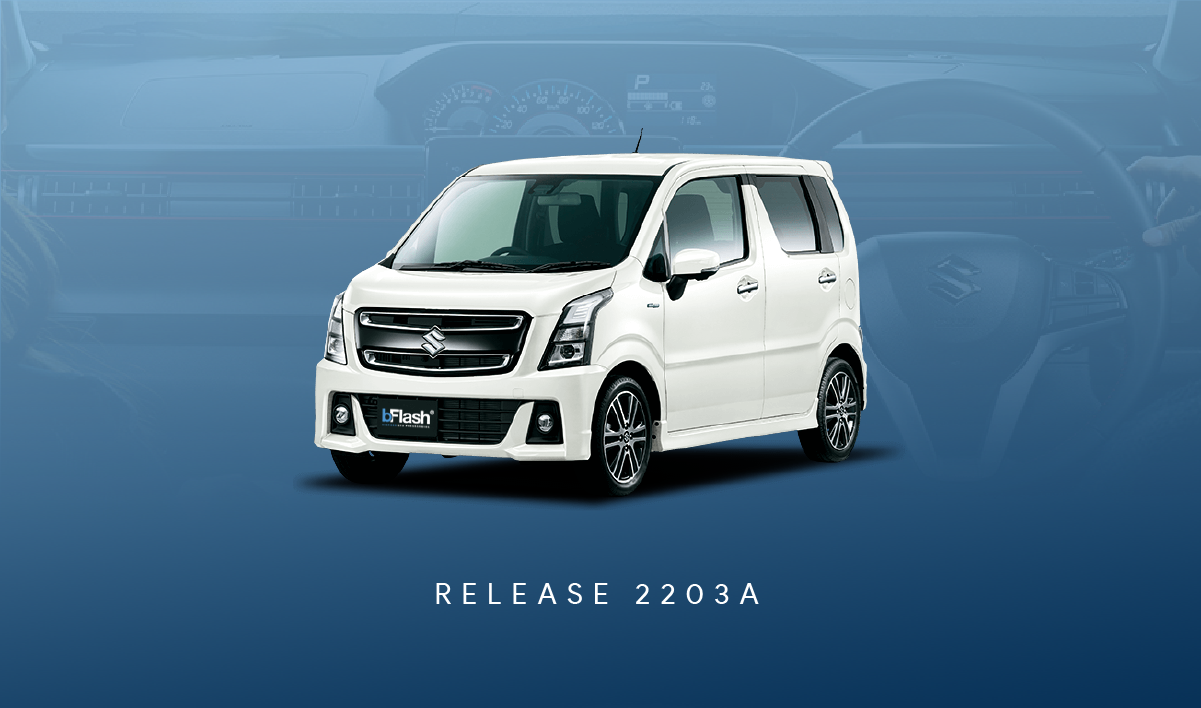 Melco Bench Protocols
New Solutions added.
Hi, everyone!
Today we present new bench protocols that will help you unlock Melco and Bosch ECUs. Check the full list of supported control units below. 
If you have any questions, feel free to reply to this email and we will get back to you within 1 business day.
We hope you enjoy this update. Our engineers are working daily to bring you even more exclusive protocols in April. Stay tuned!


Aurélien and team at bFlash.
Supported Control Units
BENCH
MELCO 
Mitsubishi
E6T8357x / E6T8358x / E6T8359x/ E6T8617x/ E6T8618x MH8115
E6T8597x / E6T8598x MH8601
Suzuki
E6T9149x / E6T9157x / E6T9167x / E6T9169x MH8115
E6T9197x / E6T9207x / E6T9237x MH8610
BOSCH
Alfa Romeo/Lancia
MED17.3.1 TC1766
Aston Martin
MED17.7.5 TC1793
Citroen/Peugeot/Toyota
ME17.9.52 TC1782
Citroen/Peugeot/Fiat
EDC17CP52 TC1797
Citroen/Peugeot
EDC17CP11  TC1796 
MED17.4 TC1766
Dacia  
EDC17C84 TC1782
Dodge/Jeep/Maserati
EDC17C79 TC1797
Dodge
EDC17C69 TC1793
Ford  
MED17.0 TC1767
MEDG17.0  TC1797
Honda
EDC17CP06  TC1796
EDC17CP16 TC1796
Porsche 
MG1CS047 TC298
BOOT
Citroen
EDC17C60 TC1793
#bFlash Team member of the week