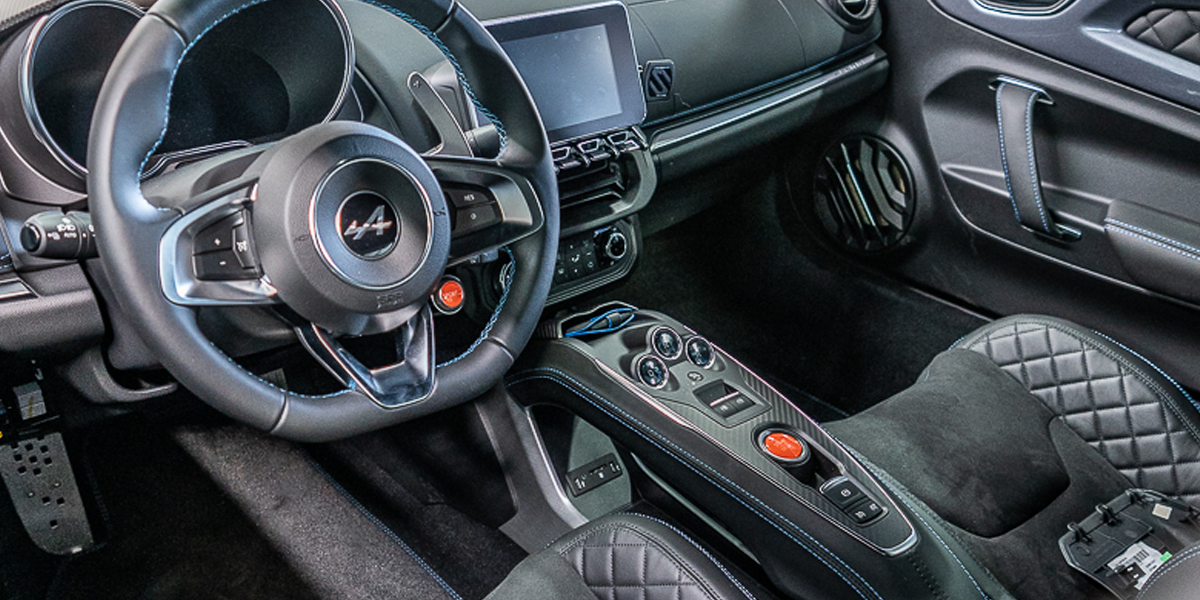 #bFlash Update V2201A: RENAULT/ALPINE GETRAG 7DCT300 AND MORE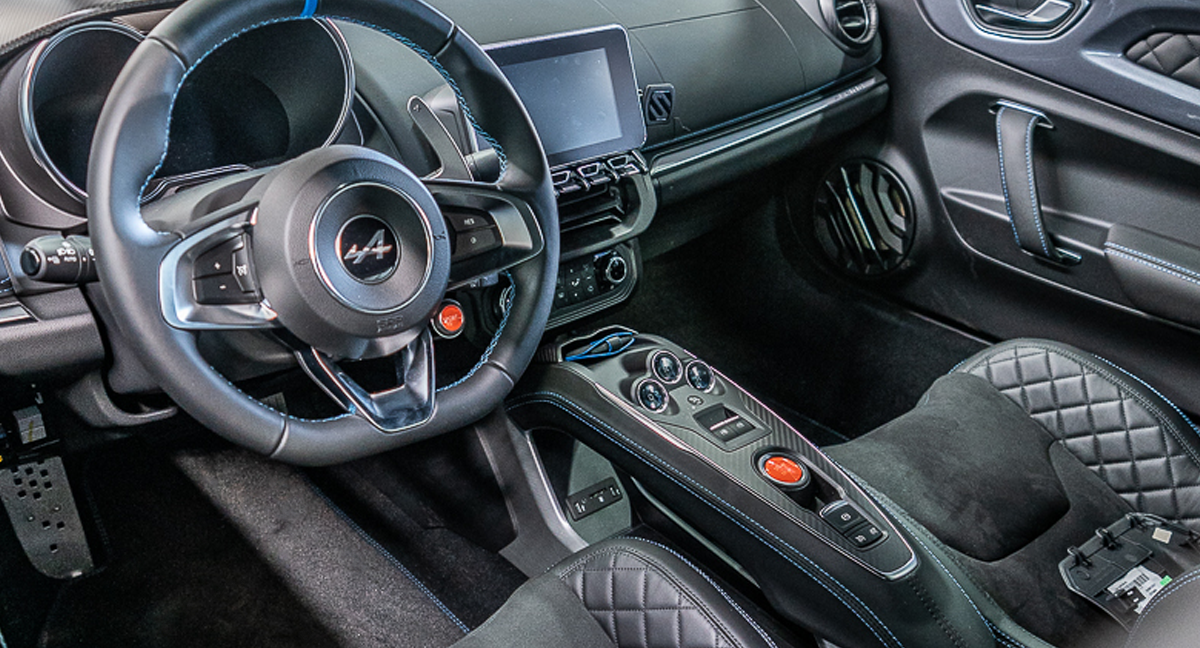 New Protocols Available
OBD and Bench Solutions are added.
Hi,

This week bFlash team released an exclusive OBD protocol for Renault/Alpine Getrag 7DCT300. You can now read and write Renault Alpine A110 / A110S TCU's from the diagnostic port.

Moreover, in this update, we also added bench solutions for ZF mechatronics. You will find the full list below. 

We hope you enjoy this update and we will be back with new protocols for you in 2 weeks. Stay tuned for upcoming releases!

Aurélien from bFlash.
Supported Control Units
OBD
ALPINE
Getrag 7DCT300 SH725xx
BENCH
ALFA ROMEO
8HP SH725xx
AUDI
AL551 SH725xx
VOLKSWAGEN
AL551 SH725xx
---
Q&A
How do I connect to the ECU?
You can connect bFlash directly through the OBD socket.
 
How fast is it?
7DCT300 Virtual reading is done instantaneously.
Writing time is around 1 minute.
 
How do I update my bFlash software?
If you are still using the old version (grey icon instead of the blue icon), please download the latest version from our website: