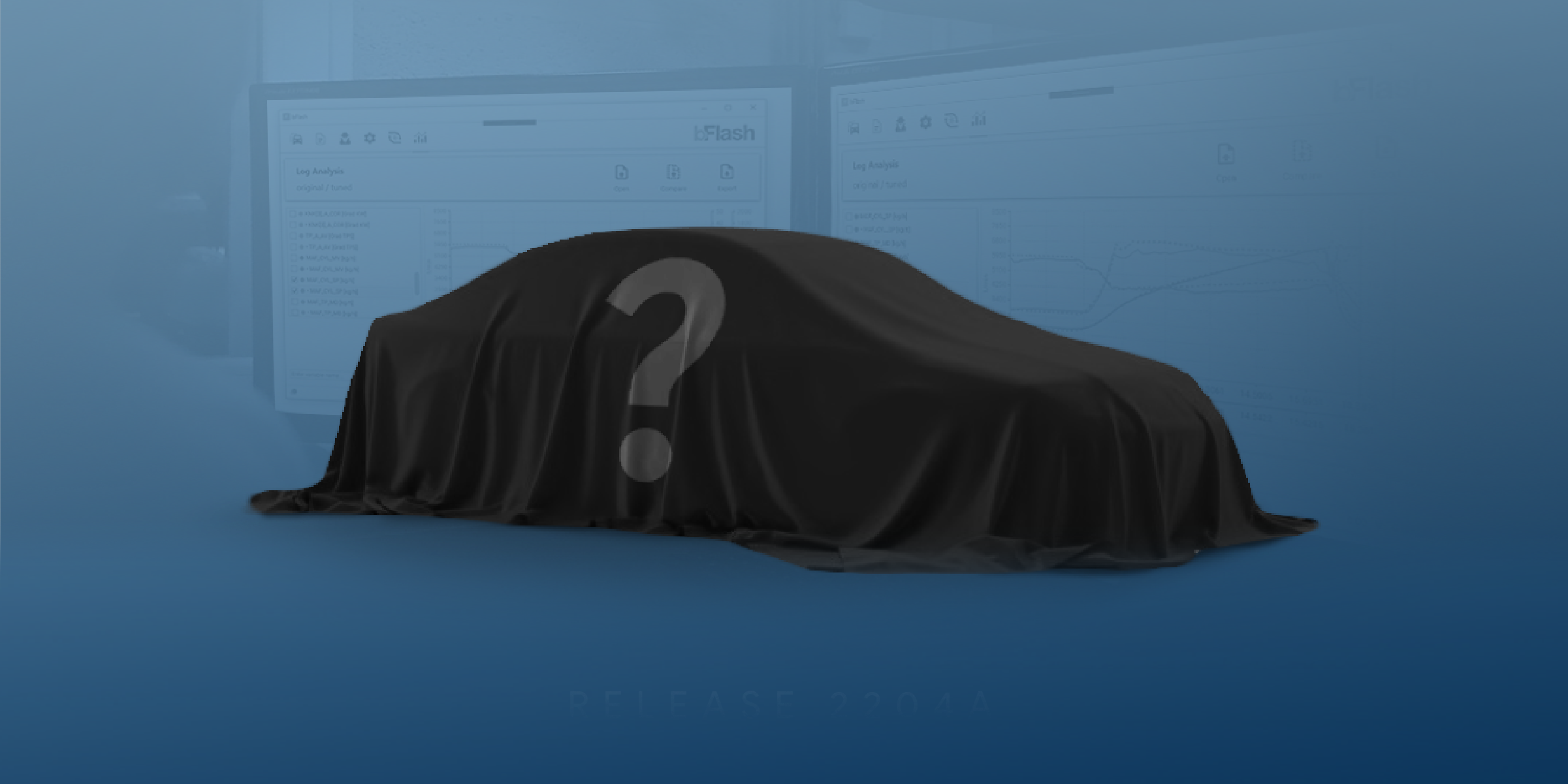 #bFlash Update: Call back your customers, we have a solution for...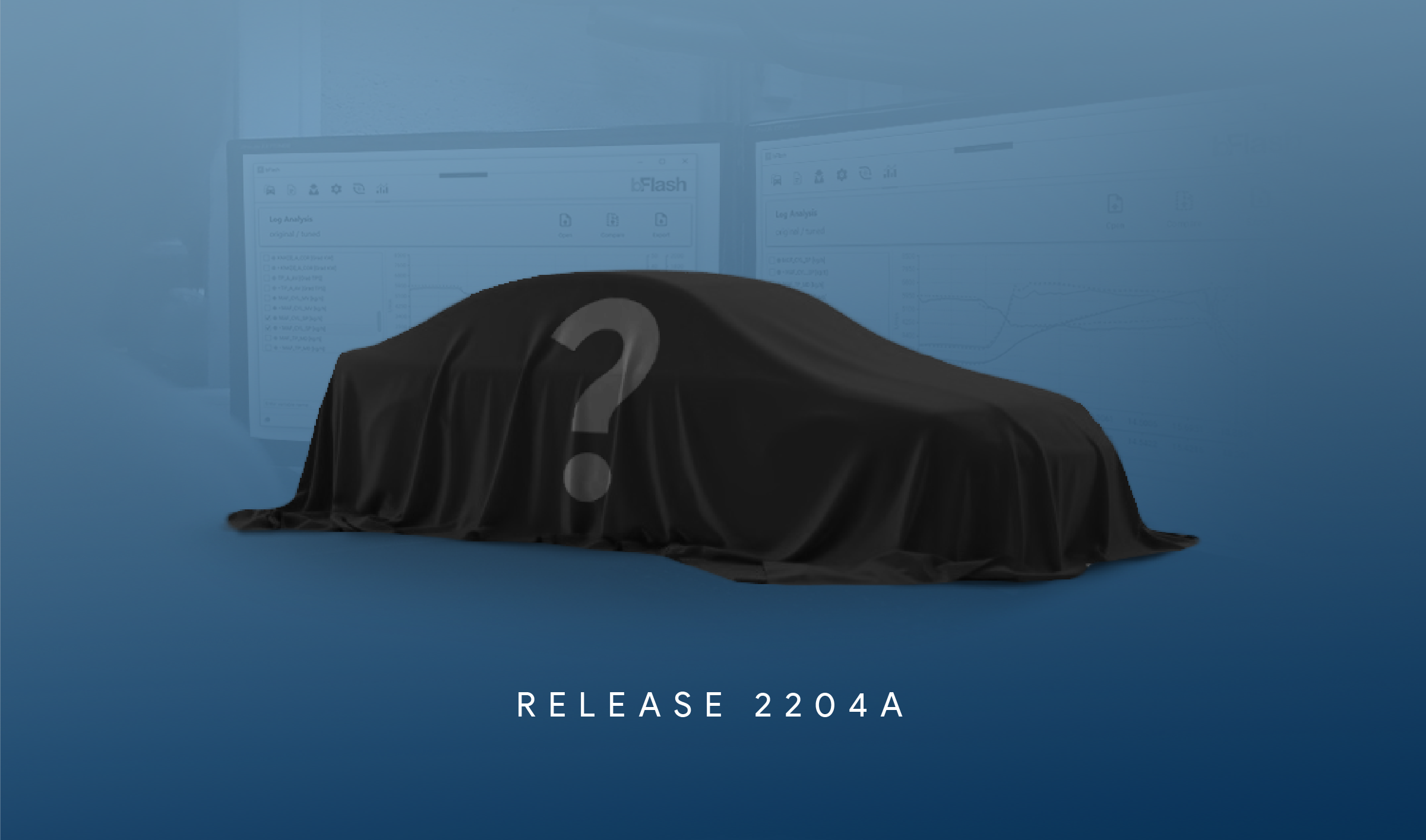 New Protocols Released.
The most exciting update yet.
Hi, Friend!
It has finally happened... Call back your 2002 1.9 TDI customers now to share the great news: The solution for EDC15P+ is finally here! It includes a full backup, read and write via OBD (including EEPROM).
Mercedes Benz customers have not been left alone as we present a full OBD solution for the EDC16 series. Our virtual read solution provides access to both calibration areas, solving the long-term issue of calibration of vehicles equipped with automatic gearboxes over OBD.
Additionally, we also added a bunch of new Mazda Melco control units (including the Skyactiv-X with supercharger).
We hope you enjoy this update! If you have any questions, feel free to reply to this email and we will get back to you within 1 business day.


Aurélien and team at bFlash.
---
OBD
BOSCH
VAG
EDC15P+ C167
EDC15VM+ C167
Mercedes Benz
EDC16C32 MPC562
EDC16CP31 MPC564
EDC16CP36 MPC564
BENCH
 MELCO 
Mazda
PCM-P301 MH8501
PCM-P501 MH8501
 PCM-P51W MH8501
 PCM-PE01 MH8501
 PCM-PE07 MH8501
 PCM-PE7W MH8501
 PCM-PE11 MH8501
PCM-PE25 MH8501
PCM-PE26 MH8501
 PCM-PEAJ MH8501
 PCM-PYFL MH8501
 PCM-PYFA MPC5746
 PCM-HF01 MPC5746
 #bFlash Meme of the week