Software
Discover the features of bFlash®
Control Unit Programming
High speed reading and writing of a wide range of engine control units (ECU) and transmission control units (TCU) in OBD (through diagnostic port), BENCH (through control unit connector) and BOOT (through direct microcontroller connection). The checksum is automatically corrected by the tool during the writing process.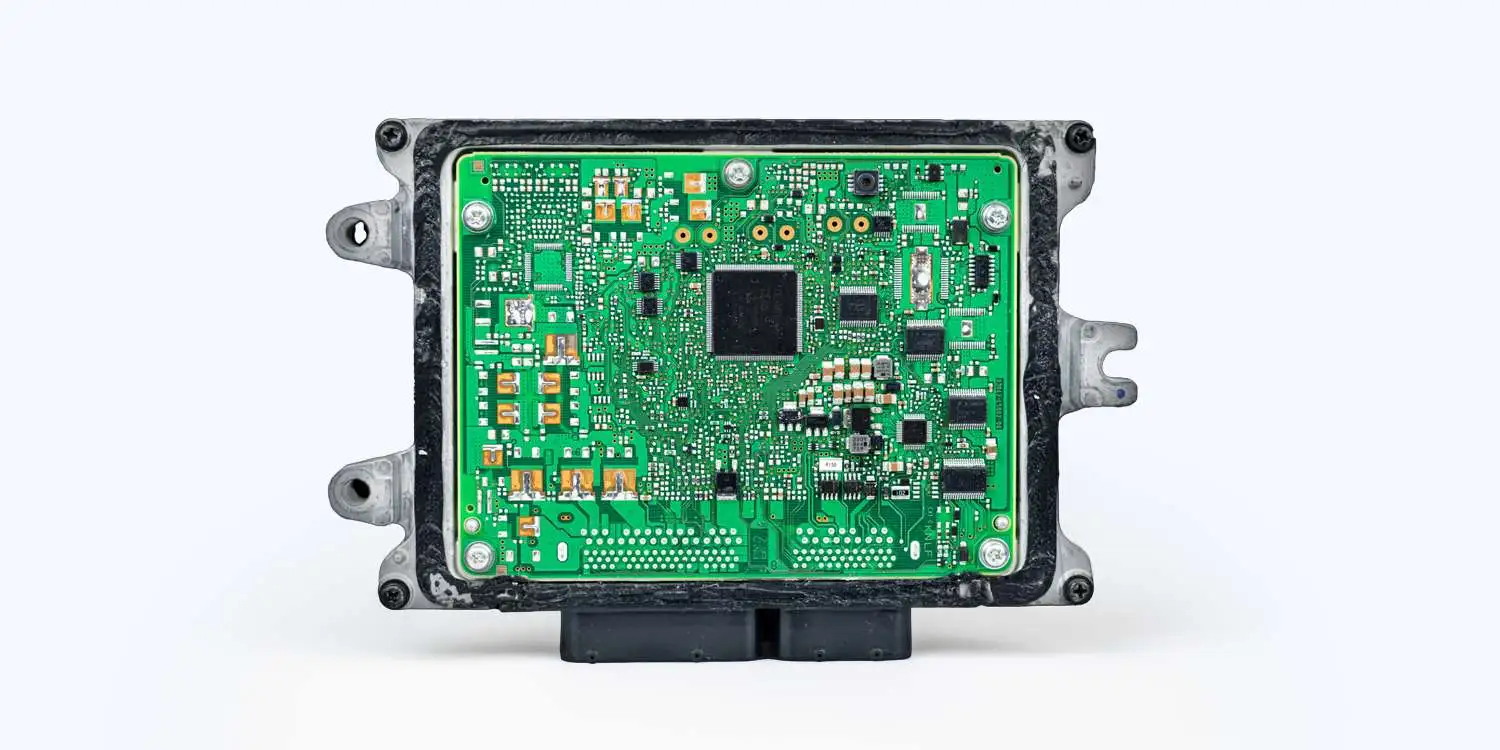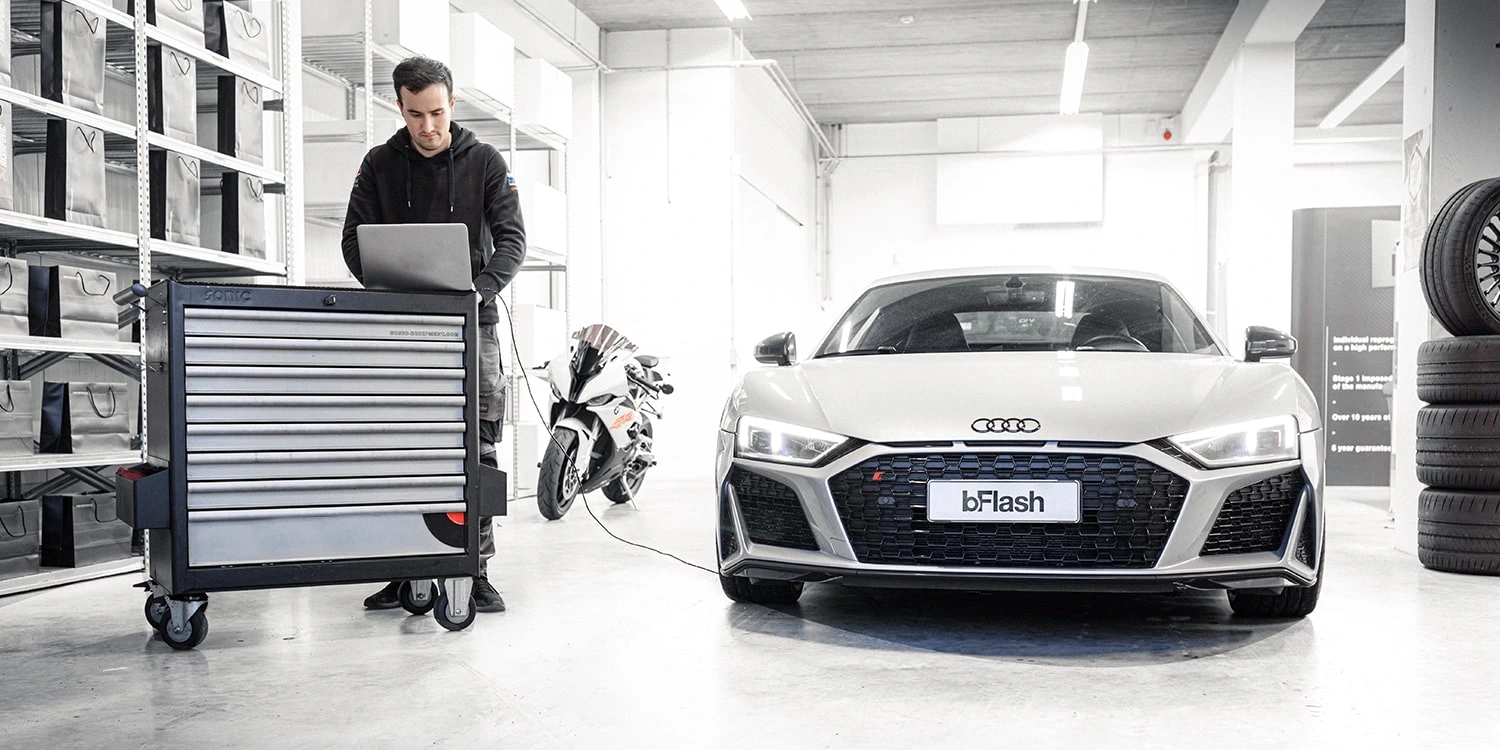 Vehicle diagnostics
Reading and clearing of fault codes for various engine control units (ECU) and transmission control units (TCU). Depending on the control unit, the list of faults, also called DTC (for Data Trouble Code) can be retrieved either in SAE/OBDII mode or manufacturer specific mode (KWP/UDS).
Datalogging
Any automotive calibrator has the need for a powerful and ultra-fast datalogging tool. Depending on the control unit, our solution can provide basic SAE/OBDII datalogging, manufacturer specific datalogging (KWP/UDS) and even advanced datalogging via user provided A2L (RMBA/CCP/XCP/Custom bFlash patch). Measurements are stored according to ASAM MDF (Measurement Data Format) industry standard ensuring interoperability across many professional tools.
Please note that our team pre-selected a set of relevant parameters for classic chiptuning calibration for each supported control unit, making this operation as easy as possible for all our users.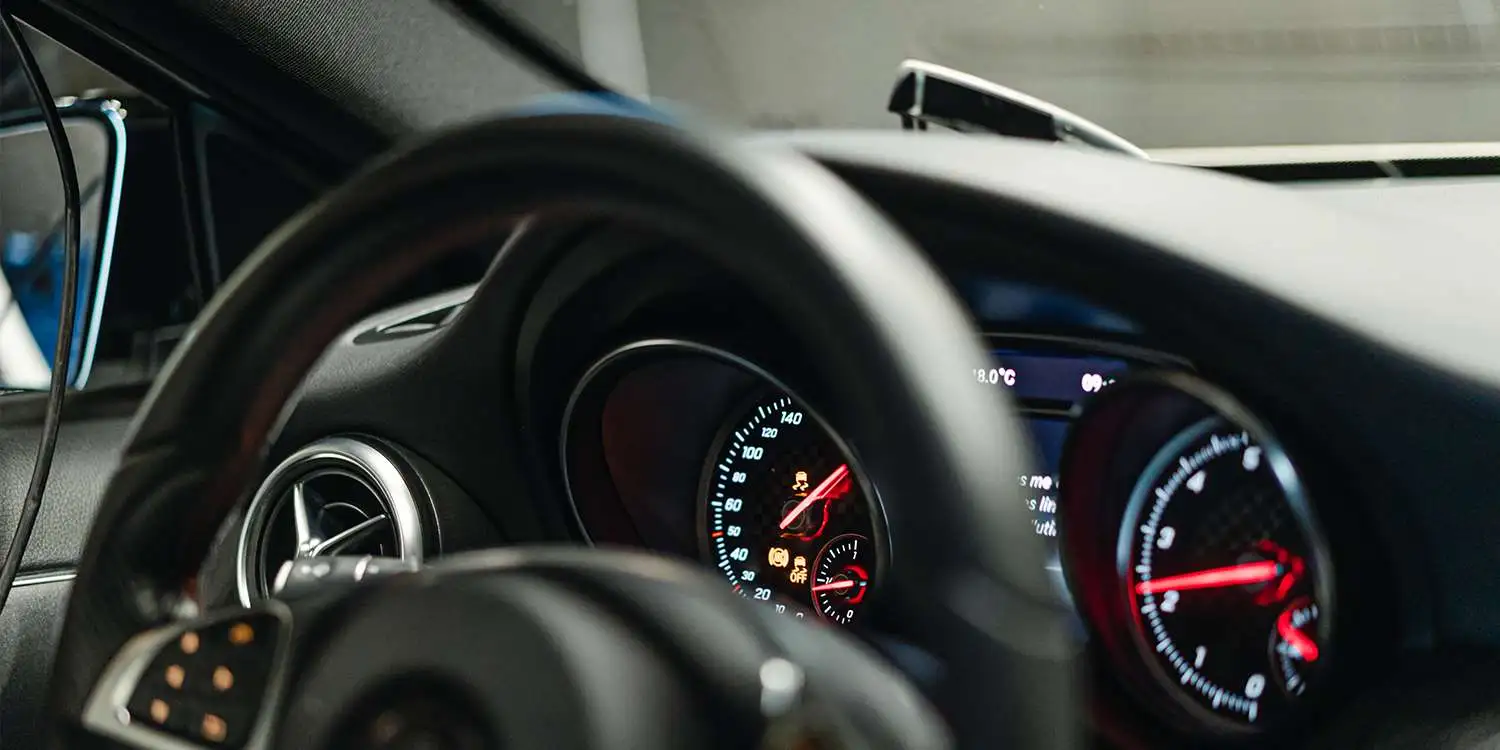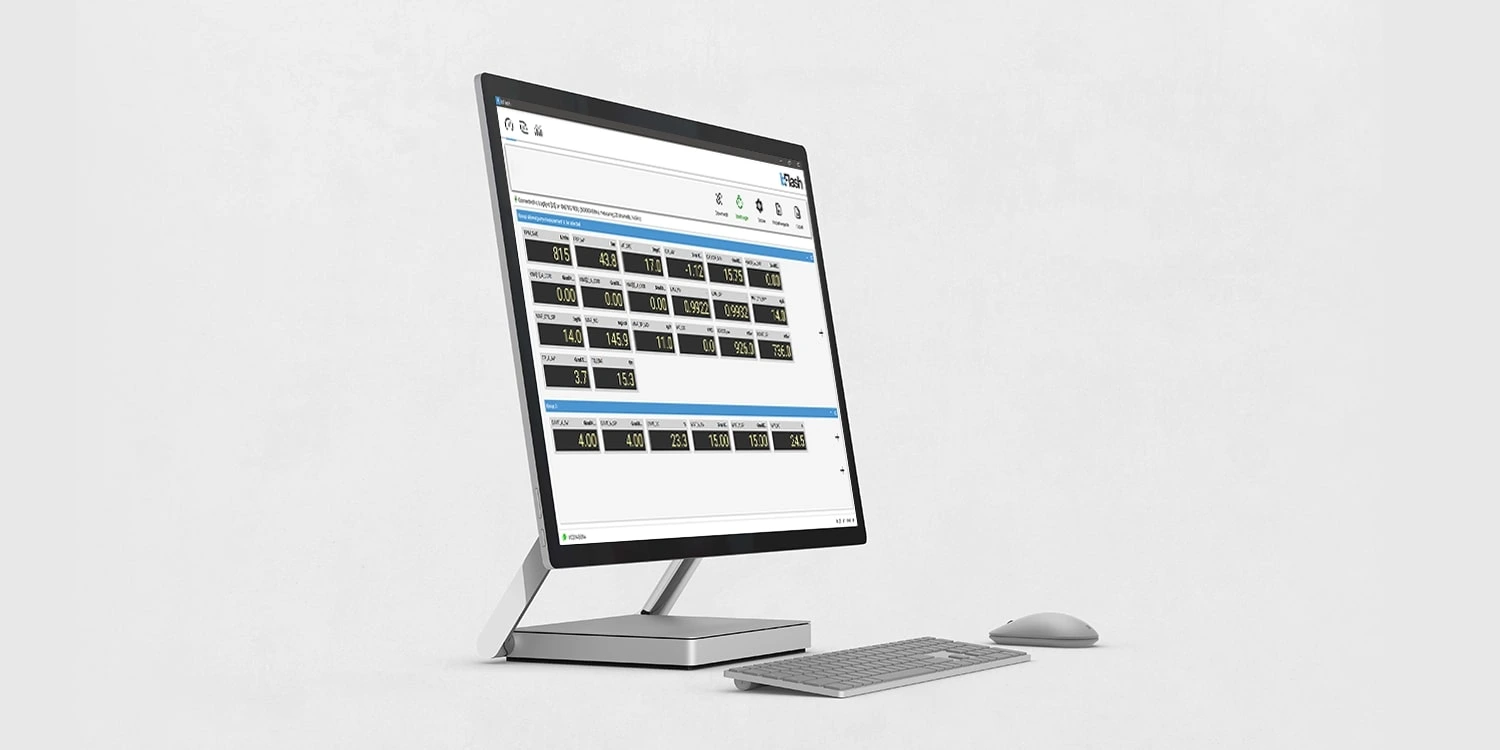 Datalogging review
The built-in data analysis tool lets users evaluate control units measurement data in MDF (Measurement Data Format) format. Our intuitive time slider allows users to zoom out to short timespans. The viewer default X-axis is time, but you can configure it as any available measurement, which allows plotting of any signal against engine speed or other variables.
Many functions are designed to make your work easier, for example you can overlay and compare two datasets in a matter of seconds.
Real time tuning
Real time tuning is one of our numerous innovations. Intended for our expert users, this solution was designed to simplify your work as much as possible, by integrating an editor within the bFlash interface. The adjustment is carried out in real time via the diagnostic socket, on a previously patched ECU. Our proprietary patch, which allows both real-time editing and high-frequency data acquisition, can be applied in BOOT, BENCH or OBD, depending on the methods supported by the control unit.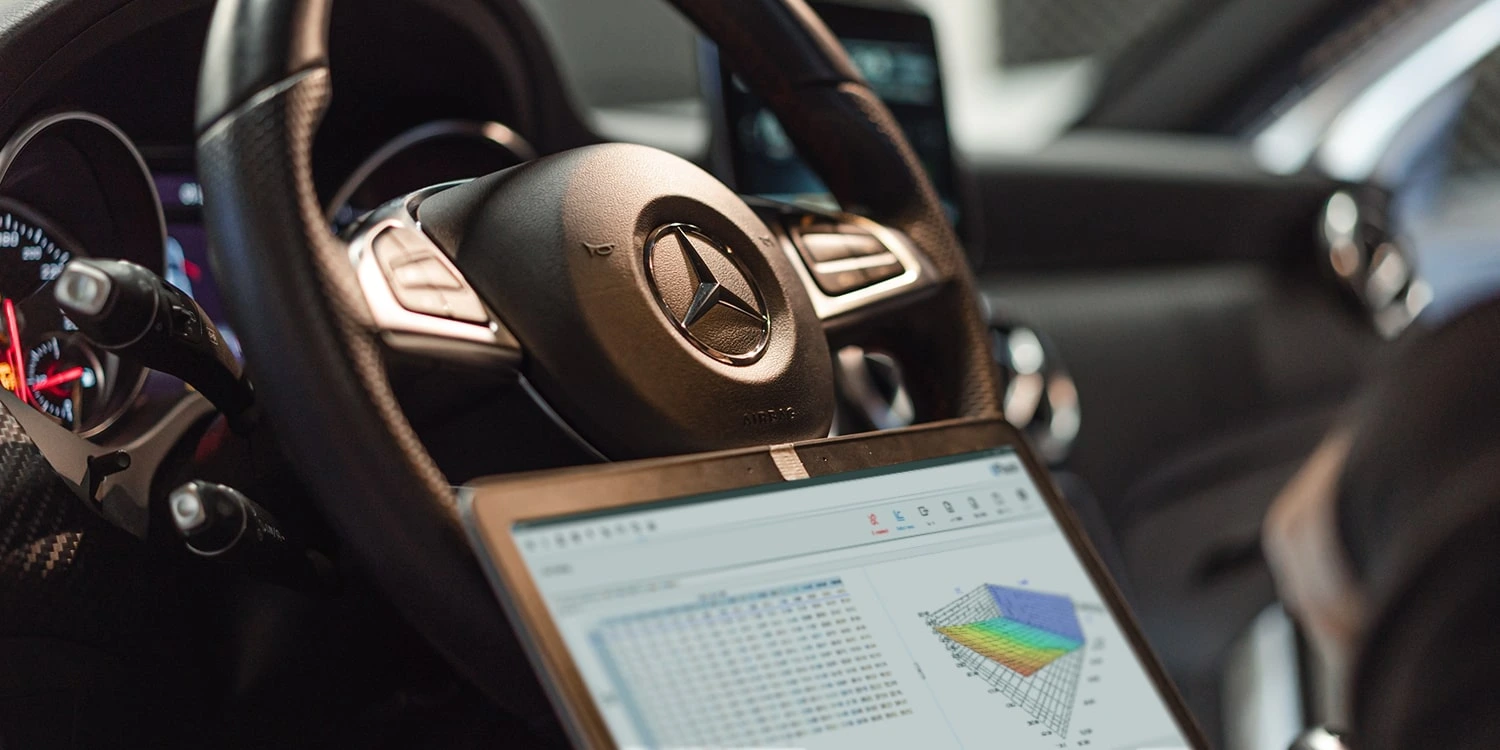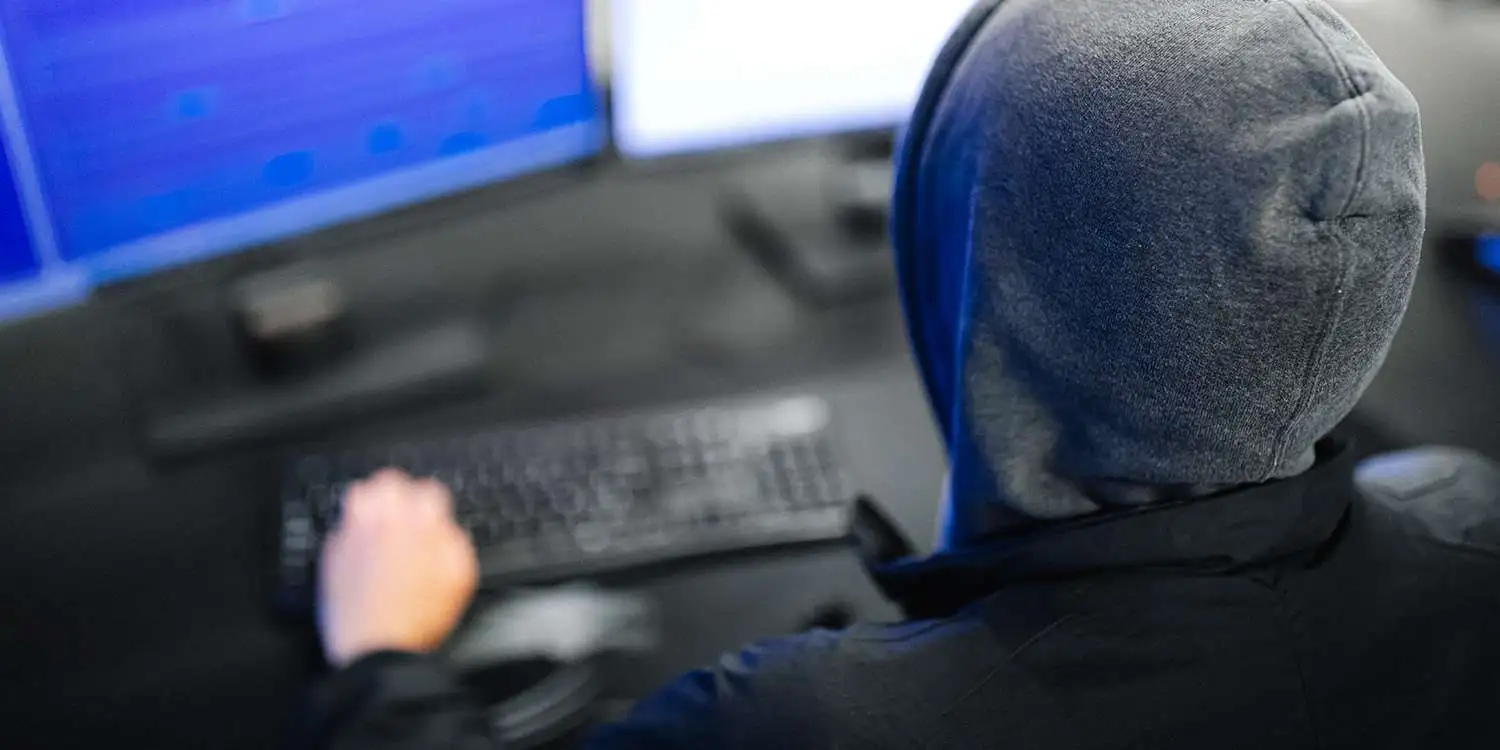 CAN bus recording
Our software solution integrates a CAN-Bus recording tool. It can be used for troubleshooting, diagnostics and repair but a more practical example of its use would be the capability to record and save the communication and files that the OEM diagnostic tool is sending to the car during a software update at the dealership.